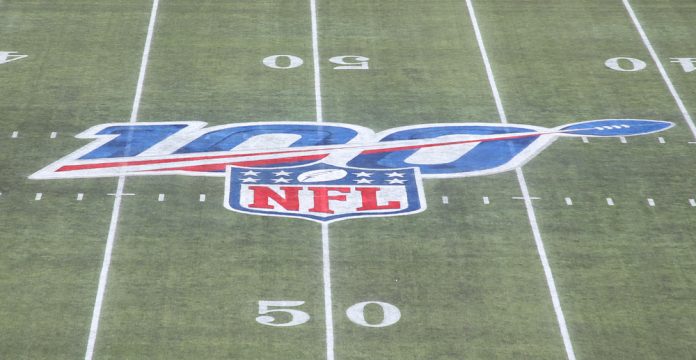 The 2021 National Football League (NFL) Pro Bowl will be moved online after the division's governing body made the decision to make the event virtual.
NFL legends, current players, celebrities and professional streamers will compete in Electronic Arts' (EA) Madden NFL 21 video game across a week-long period which will be shown on ESPN and ABC.
The Allegiant Stadium in Las Vegas was set to host the All-Stars clash on 31 January but the game was cancelled due to the COVID-19 crisis.
NFL's Executive Vice President of Club Business and League Events, Peter O'Reilly, told CNBC: "We're excited to bring this to life virtually and be the first to do so. It's an opportunity to connect with young fans in a way that's really accessible.
"We're not going to put all of this focus and energy into doing this in a big way without ensuring that it has real distribution across prominent streaming platforms, and our hope is that there'll be some meaningful integration with ESPN and ABC."
Fans, coaches and players will vote on who plays in the teams as the official Pro Bowl rosters, with a date yet to be confirmed for the virtual NFL Pro Bowl.
Chris Bruzzo, EA Executive Vice President of Marketing, Commercial, and Positive Play, added: "Our community is hungry for more interactive experiences, so we are always working to create more opportunities to bring them closer to the sports they love."
Earlier this week, EA Sports and the NFL teamed up to bring fans the Madden NFL 21 tournament, solidifying the long-standing partnership between the two.