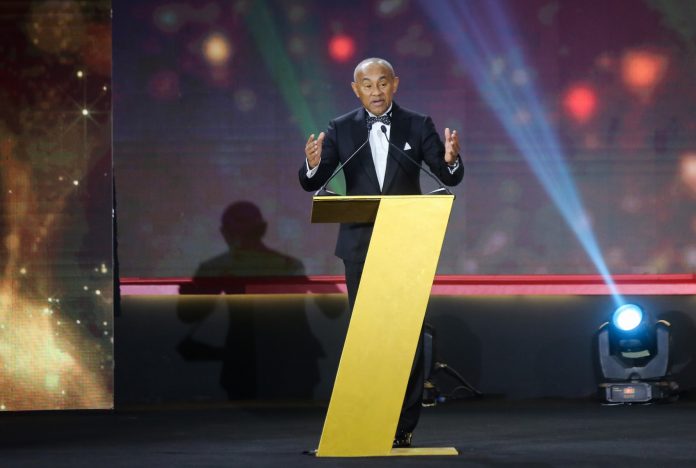 The President of the Confederation of African Football (CAF), Ahmad Ahmad, has been issued a five-year ban from all football-related activities by FIFA.
The 60-year-old was found to be in breach of his duty of loyalty after receiving and offering gifts, misappropriation of funds and abusing his position during his tenure by the adjudicatory chamber of FIFA's independent ethics committee.
The financing of a pilgrimage to the holy city of Mecca in Saudi Arabia was under investigation, along with CAF's involvement with a sports company manufacturer, Tactical Steel.
Additionally, he has been ordered to pay a $219,000 fine as part of the penalty for breaking the governing body's regulations, the statement read.
Last month, CAF First Vice-President, Constant Omari, took over Ahmad's administrative duties after the Madagascan came down with COVID-19.
Ahmad has held the position of President of CAF since March 2017 and recently applied for a second term in office. He will not be allowed to stand for a new term next year as a result of the ban.