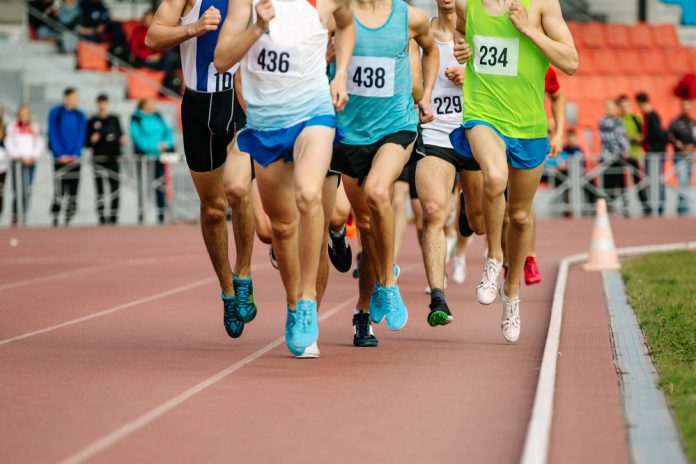 NBC Sports Group has secured a ten-year multiplatform rights deal to carry the next five World Athletics Championships after brokering a deal with the governing body.
The network already holds the rights to the Olympic Games in a deal that runs until 2032, and has added to its portfolio with the addition of the biennial competition.
World Athletics' commercial partner, Dentsu, agreed upon the long-standing contract, which was renewed in 2014, giving NBC exclusive rights to all track and field meets up until 2029.
Some of the events included in the contract are the World Athletics Indoor Championships, World Athletics Cross Country Championships and World Athletics Relays, as well as World Athletics Half Marathon Championships, World Athletics Race Walking Team Championships and World Athletics U20 Championships.
"The next decade presents a tremendous opportunity for us to build our American fanbase for track and field by highlighting the amazing athletes the US produces, and telling their stories as they take on the greatest athletes from around the globe," President of World Athletics, Sebastian Coe, explained.
"NBC Sports' ability to take fans inside those must-watch moments will be vital to our efforts."
The 2022 edition of the tournament will be held in the US for the first time in Eugene, Oregon, and American athletics fans will only be able to find the World Athletics Championships on NBC.
NBC Olympics President, Gary Zenkel, said on the agreement: "Track and field is a cornerstone of the Olympic programme, and with the World Championships coming to the US for the first time ever in Eugene in 2022, and a group of young and talented American stars on the rise, we couldn't be more excited about the opportunity to deliver these events and tell their stories for years to come."