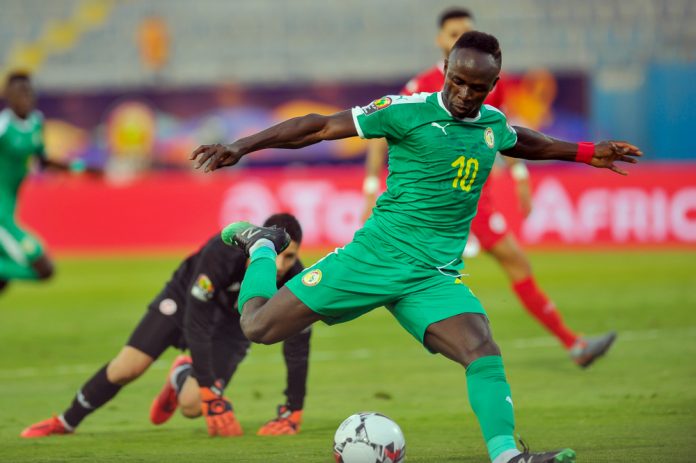 Rainbow Sports Global has detailed plans to track the commercial development of African professional football leagues via the launch of its 'African Football Data Centre'.
Developed in collaboration with Big-4 auditor KPMG's football analytics and commercial reporting tool Football Benchmark, the new data centre aims to provide African football stakeholders with comprehensive and accurate information on the sector's commercial progress.
Notably, the platform "tracks the market value of 700 African players contracted in top European leagues and the social media performance of hundreds of football entities (clubs, competitions, current and former players) on the most popular social channels".
Additional efforts will see insight gathered on African clubs' and leagues' financial performances, including commercial and broadcasting revenues and data on major football stadiums, among other areas.
"'The African Football Data Centre' is a milestone achievement in supporting the professionalisation of the business of football on the continent," said Rainbow Sports CEO Kingsley Pungong.
"In fact, this is the most comprehensive research and analysis of the status of professional football in Africa to date."
Commercial interest in Africa as a football market has been increasing, with this year's Africa Cup of Nations broadcasted by a range of major partner networks including beIN Sports in the US, France, North Africa and the Middle East, the BBC and Sky in the UK, Discovery in Italy, SportDigital in Germany and NENT in the Nordic countries. 
Meanwhile, the buildup to the tournament – which was won by Senegal, the nation's first title – also saw prominent international firms such as the Binance blockchain platform and global social media firm TikTok partner with the Confederation of African Football (CAF). 
Following its launch, Rainbow Sports data centre will continue to be improved by Rainbow Sports and Football Benchmark for the benefit of African football's commercial stakeholders
"Football Benchmark is proud to partner with Rainbow Sports Global, and power this landmark initiative," added Andrea Sartori, founder of Football Benchmark.
"We believe that the data and insights the African Football Data Centre provides will help the management of clubs and organisations to make informed decisions, build viable strategies and establish sustainable operations."