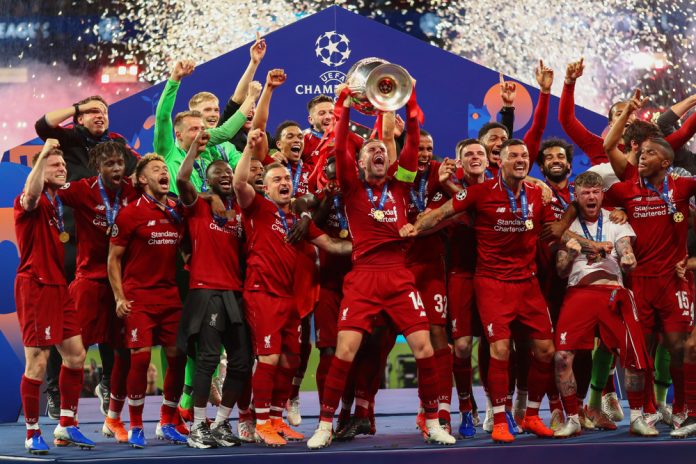 The Eleven network has taken up the option to extend its media rights coverage deal of the UEFA Champions League in Portugal for a further three years, it has confirmed.
The contract will run from next season until the close of the 2023/24 campaign, covering 138 Champions League fixtures per season. It also includes highlights and magazine shows which will be aired on the pay-TV broadcaster's linear platform and over-the-top (OTT) service.
Additionally, the package incorporates the Super Cup, during which the Champions League and Europa League winners go head to head.
"The renewal of the rights to the UEFA Champions League until 2024 is a massive moment for Eleven as we work to deliver a world class offering to Portuguese fans," said Jorge Pavão de Sousa, Managing Director of Eleven in Portugal.
According to Eco, commercial channel SIC were interested in acquiring the annual football tournament, with the financial news outlet reporting that SIC were willing to cash out €18 million to secure the rights.
Eleven took over the Champions League contract from Sport TV in 2018/19, although the satellite network still carries one match per week from the Europa League. Last year, 1.46 million viewers tuned in to watch the 2019/20 final of the competition between Sevilla and Inter Milan on SIC.
It is expected that Eleven will sublicense the Champions League out as part of the agreement to meet Portugese requirements.