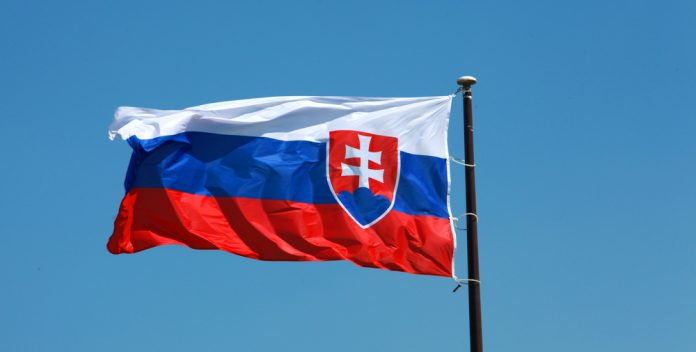 The Slovak Football Association has partnered with Malta Gaming Authority (MGA) in a new data-sharing agreement.
The governing body of football in Slovakia, one of the country's largest organisations with 400,000 members to date, has made a commitment to safeguarding the sport from threats of match-fixing. 
Jakub Čavoj, Integrity Officer of the Slovak Football Association, commented: "I hope that this agreement will be very useful for both sides and help us achieve a common goal – protecting the integrity of sport competitions.
"For the Slovak FA and police investigations this exchange of information could be important in collecting evidence because many betting companies popular in Slovakia have a Malta gambling license. Sharing best practice and exchange of information is key in the fight against match-fixing."
As part of the deal, the two parties will facilitate the sharing of information, in fulfilment of the requirements of the law.
Earlier this year, the MGA penned deals with World Snooker and Swedish Football Federation (SvFF), building on its sport portfolio, which already includes the Malta Soccer Association, the Tennis Integrity Unit (TIU), the International Cricket Council and the International Olympic Committee (IOC).
"The agreement with the Slovak Football Association joins a continuously growing list of data-sharing agreements with international partners from the sporting world," the MGA's Sports Integrity Manager, Antonio Zerafa added.
"We are proud that through such agreements we are placing ourselves as an important contributor to match-fixing investigations across the globe, and we hope that we can now provide the same level of assistance to the Slovak FA also."