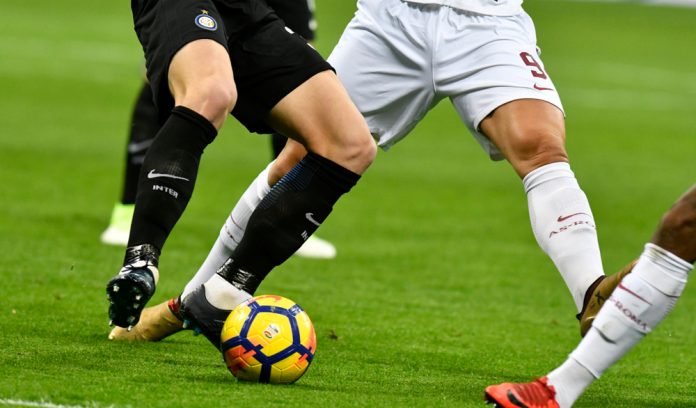 The UK Tote Group has made a commitment to 'expand into other sports', such as athletics and football, after raising a reported £20 million from existing shareholders to diversify its products and technologies from traditional greyhound and horse racing.
The company is looking to broaden its horizons and appeal to new sporting fanbases through the extension of its portfolio.
Sky News' 'City Edition' reported that Tote shareholders had agreed to back the firm's new product roadmap, as the Tote eyes 'an expansion into football betting to strengthen the company's balance sheet'.
"As the UK Tote Group we have made a long-term commitment to rejuvenating the Tote and increasing pool betting on British racing," Tote Group spokesperson Susannah Gill commented.
"Our ability to respond to new opportunities, beyond our initial acquisition of the business, remains a key priority and are grateful to our enormously supportive shareholders who share our ambitions for the Tote.
"We have completed a capital raise to allow for investment into the core platform on which we offer our digital racing pools product, as well as being able to expand into other sports."
2021 will mark year-two of the Tote's ownership under the racing consortium of Alizeti Capital, who in 2019 formally closed its laboured buyout of the UK pools operator from Betfred for £150 million.
The Tote's divergence into new sports has been marked as a cornerstone project in the ongoing revitalisation of the company, expanding its funding resources for UK racing.
Tote investors have backed the firm's new product roadmap, following positive results from upgrades and international partnerships delivered since the resumption of racing in June.