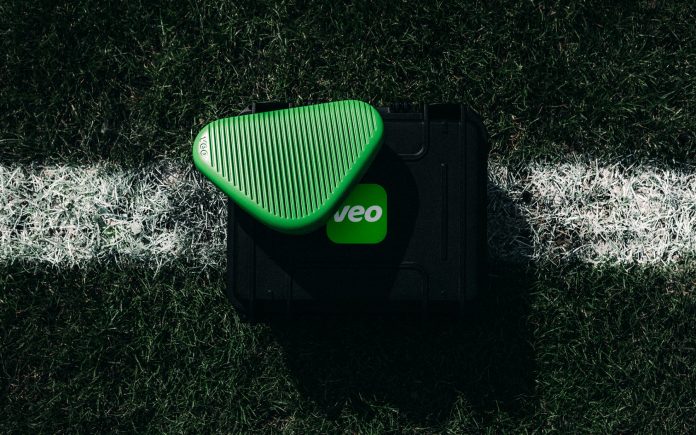 Betfred Super League side Huddersfield Giants have become the first rugby league club to trial Veo Technologies' Al-powered sports recording and analysis platform ahead of the 2021 season.
The Giants will install the technology, which enables teams to capture matches and training sessions in the absence of a camera operator, within pre-season training and academy matches. Al technology follows the ball automatically and creates a full viewable recording for teams to review for performance purposes and edit into highlights packages.
Huddersfield coaches will analyse footage from youth team training sessions to help up and coming players develop.
Huddersfield Giants' Club Ambassador and former player Eorl Crabtree, commented: "Rugby league has been at the forefront of professionalism and technological innovation for many years, with the sport's video referee pushing in similar developments in rugby union and more recently football.
"We're delighted to have the opportunity to break new ground in the sport by becoming the first rugby league club to trial Veo's camera technology, to help us develop the next generation of club stars. The technology will allow our first team coaches to provide invaluable feedback to young players and give them the opportunity to achieve first team honours this season."
More than 4,000 sports clubs across 74 regions have benefited from the technology, including the likes of Manchester City, AS Roma and Borussia Mönchengladbach. The West Yorkshire team will provide Veo with feedback to improve its product.
"We're delighted that Huddersfield Giants have come on board with us to trial our technology ahead of the 2021/22 season," Oli Perkins, Market Manager at Veo, said. "Our technology is already being used by top level football and rugby union clubs and we're excited to enter the rugby league market for the first time."