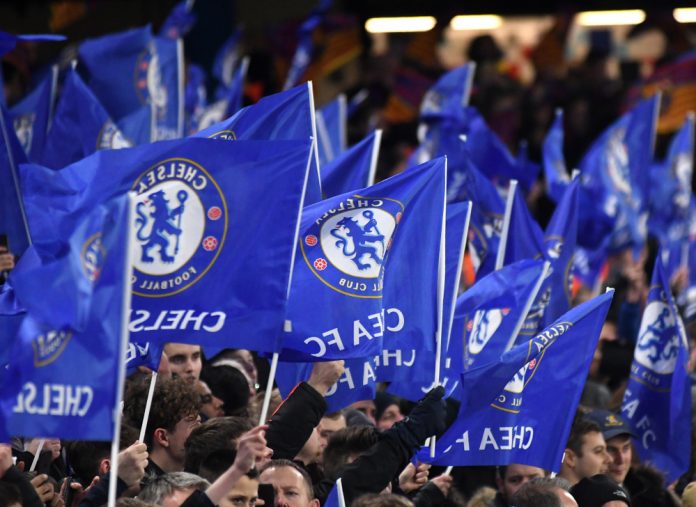 English football giants Chelsea FC has become the first team from outside China to launch on the Kuaishou social media platform.
The West London club is the second most followed football team in China, and last month announced a strategic partnership with Weibo, one of the country's largest social media platforms.
The club will utilise Kuaishou – which currently has 700 million monthly and 300 million daily users –  to release past and present training and match footage, provide behind-the-scenes content, story-telling features, local and global fan related content and archive material.
Gary Twelvetree, Chelsea's Director of Marketing, commented: "At Chelsea, we're proud to be one of the world's most innovative football clubs, and it is a statement of our continued drive and intent that we are the first football club outside of China to launch on Kuaishou.
"China represents one of our most important international markets and we're delighted to be able to serve our passionate fan base across the country on a new platform."
Kuaishou Sports also released a statement, saying: 'We're excited to further grow our footprint in sports, supported by the launch of Chelsea FC on the platform, one of the biggest football clubs in the world.
'We are looking to continuously grow the experience for our users and look forward to having more sports organisations on the platform in the future.'
The five time Premier League champions are also the fourth most followed and fastest growing football club on Weibo, with over eight million followers, and the recent partnership between the two is the first of its kind.
Chelsea Chief Executive, Guy Lawrence, said: ""Delivering high quality, quick-to-market content and bringing our Chinese fans closer to the club are two key aims of Chelsea's China strategy.
"Through this strategic partnership with Weibo, we will be able to grow our offering of original and China-specific content across the country."
Zang Shein, general manager of Sina Sports, also commented on the partnership: ""Having already successfully worked with Chelsea on a number of projects, Weibo and Chelsea FC will continue to collaborate further. 
"The key areas of our focus moving forward will be on delivering bespoke multimedia content formats, operating fan communities, as well as new and upgraded commercialisation models."