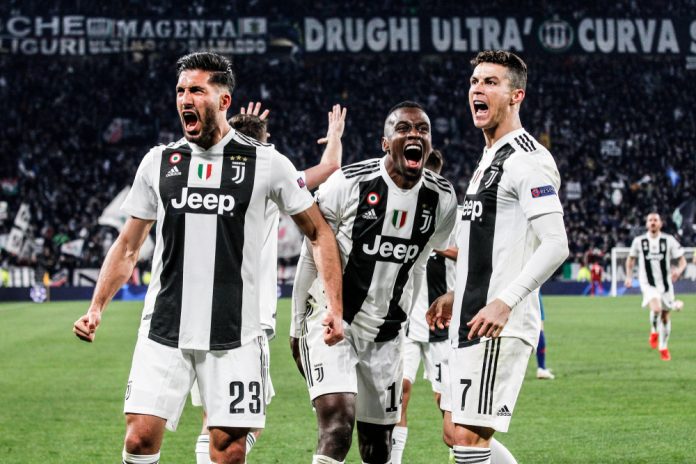 Serie A club Juventus has added a further three years to its existing sponsorship agreement with Fiat Chrysler Automobiles (FCA) Italy.
The Italian giants renegotiated a new deal with the automaker worth €45 million a year, along with additional costs to keep the Jeep brand as Juventus' primary shirt sponsor until the end of the 2023/24 season.
Juventus and the FCA, which are both controlled by Bianconeri Chairman Andrea Agnelli's Exor holding company, first teamed up in 2012/13, with the Jeep logo appearing on the club's jerseys and technical apparel.
The FCA agreed to pay Juventus an additional €25 million in October 2019, almost doubling the value of the previous deal, when the firm signed a contract extension running until the end of the 2020/21 season.
The reigning Italian champions pockets more than €100 per year from its commercial sponsorships with the likes of kit manufacturer Adidas and insurance company Allianz, and the Jeep partnership is considered to be one of the most profitable shirt sponsorships in football.
Last year, Juventus agreed a landmark 10-year extension with Allianz valued at £85 million over the next decade.
The club currently sits fifth in the Serie A rankings, just a point behind Napoli in fourth and a game-in-hand to the top three.