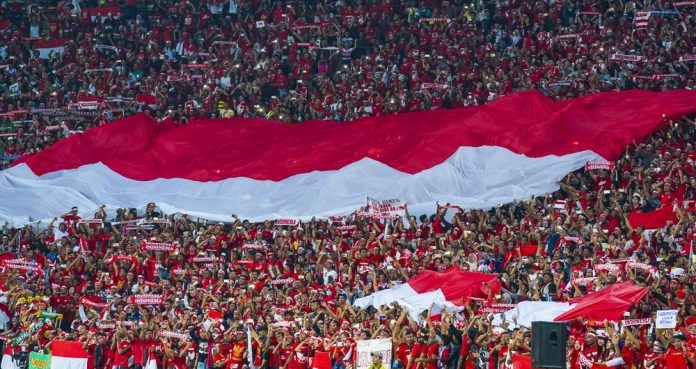 FIFA has confirmed that the Under-20 and Under-17 World Cups have been shifted from 2021 to 2023 as a result of the ongoing pandemic.
The announcement coincided with the confirmation that Indonesia will host the Under20 World Cup, whilst the Under-17 tournament will take place in Peru. Both nations will retain their hosting rights despite the postponement.
In FIFA's official statement, the governing body said: "As a result of the COVID-19 pandemic, the bureau of the FIFA Council has decided to cancel the 2021 editions of the men's Fifa Under20 World Cup and Fifa Under-17 World Cup, and to appoint Indonesia and Peru respectively, who were due to host the tournaments in 2021, as the hosts of the 2023 editions.
"The COVID-19 pandemic continues to present challenges for the hosting of international sporting events and to have a restrictive effect on international travel. 
"FIFA would like to express its gratitude to the host member associations, as well as the authorities in Indonesia and Peru, for their commitment and the tournament preparations made so far."
The recent announcement follows FIFA's decision to cancel the Under-17 Women's World Cup, due to be held in India, again due to COVID-19 related concerns.
Indonesia currently has one of the highest death tolls and infection rates in Southeast Asia, but authorities are now hopeful that the rearranging of the tournaments will give the country more time to recover and prepare.
Mochamad Iriawan, Chairman of the PSII, Indonesia's football federation, said: "All preparations related to the Under-20 World Cup Indonesia 2021 have been done maximally and very well. 
"The PSSI respects and supports FIFA's decision to cancel the Under-20 World Cup in 2021 and, together with FIFA, the Indonesian FIFA Under-20 World Cup Organising Committee (INAFOC), and host cities all over Indonesia, the PSSI expects to work together with all stakeholders to organise the next edition in 2023."