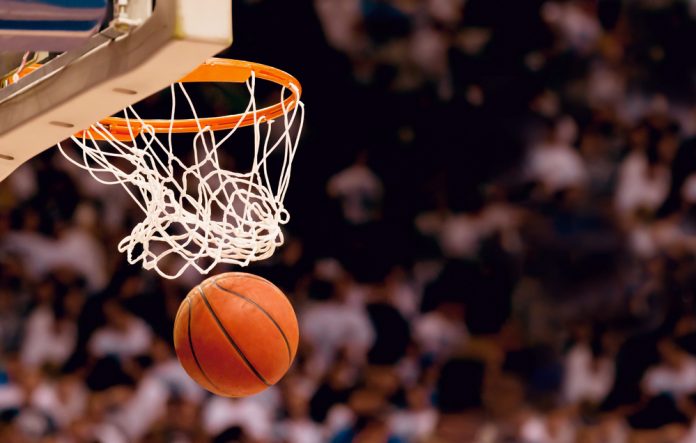 The National Basketball League (NBA) is looking into the prospect of adding a further two franchises to its roster for the first time since 2004.
Seattle and Las Vegas are the two cities most likely to become the hosts to new teams as part of a plan to boost revenues and recoup 2020 losses.
If the plans go ahead then Seattle will become host to an NBA franchise for the first time since 2008, when the Seattle SuperSonics relocated and rebranded as Oklahoma City Thunder.
It would also represent a significant expansion of sports in Las Vegas, which is currently host to a successful Women's National Basketball Association (WNBA) team, but has never fielded a men's side.
NBA Commissioner Adam Silver has previously stated that it is the: "manifest density of the league" to expand to over 30 teams, and has also revealed that the league has looked into the "economic and competitive impacts of expansion."
However, the commissioner has also acknowledged that expansion is not on the front burner."
It has been estimated that the two new teams would contribute £2.5 billion each to the sport, with existing teams netting $167 million each.
This revenue boost is apparently much needed, as like many other sports, basketball has encountered significant financial difficulties as a result of the COVID-19 lockdown.
According to an ESPN report in October 2020, the NBA saw its 2019/20 revenues fall by approximately 10% to $8.3 billion.
On the other hand, the League recorded its highest viewing figures in over eight years during the opening week of the 2020/21 season, seeing a 95% increase on the 2019/20 numbers.