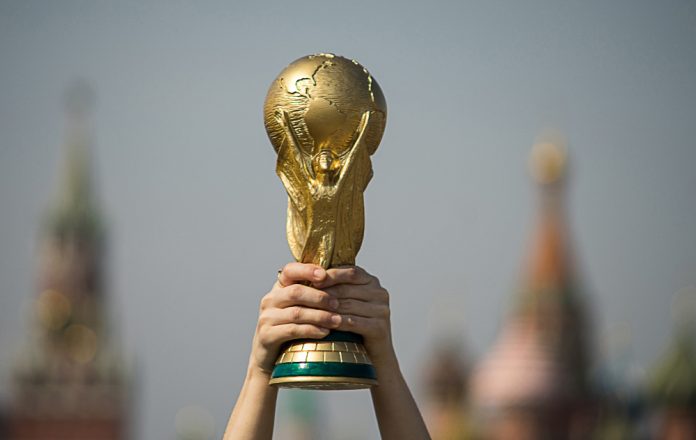 FIFA has distributed the media rights to the 2026 FIFA World Cup in the Nordic territories, establishing partnerships with a handful of public and commercial broadcasters, and free-to-air channels.
The governing body confirmed that the contracts have been awarded to DR and TV2 in Denmark, YLE and MTV in Finland, TV2 and NRK in Norway, and SVT and TV4 in Sweden.
The 2026 edition of the tournament, which has been expanded to include 48 teams, will be staged in the US, Mexico and Canada, with all 80 matches shown live in each territory
FIFA's Director of Media Rights and Content Services, Jean-Christophe Petit, remarked: "The expanded Fifa World Cup 2026 in North America is set to be an unforgettable event for football fans everywhere. We are pleased to be able to extend our partnership with the leading Nordic broadcasters, who provide strong platforms to ensure the best possible viewing experience for the largest audience."
In November, the Nordic Entertainment Group (NENT) secured the exclusive rights to the 2023 FIFA Women's World Cup, which will be hosted by Australia and New Zealand, in Sweden, Norway and Denmark.
With the 2026 World Cup cycle complete, FIFA has now distributed all rights to major competitions within the region.