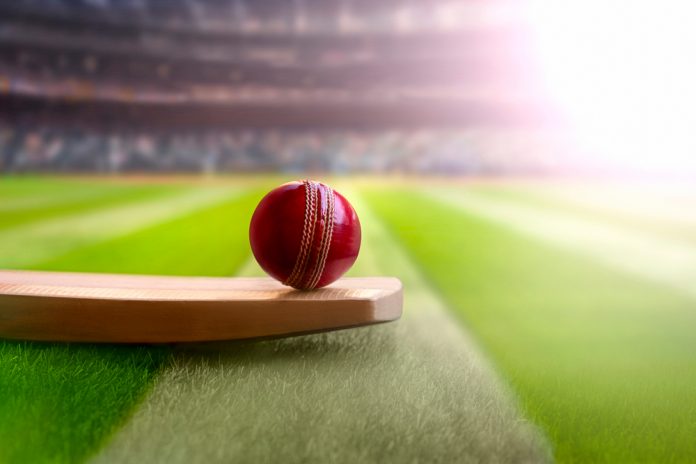 The Board of Control for Cricket in India (BCCI) has parted ways with International Management Group (IMG) ahead of the 2021 Indian Premier League (IPL) season.
IMG has held the event rights to the IPL since the league's founding in 2021, and renewed the agreement in 2017 on a five year basis.
This would have seen the company, headquartered in New York City, retain the event rights until 2022. However, a BCCI spokesperson confirmed to the Press Trust of India: "Yes, we have sent them a termination notice."
Instead of relying on media firms such as IMG, the BCII intends to utilise its team of professionals for the 2021 edition of the IPL, which is scheduled to take place in March and April.
2020 marked the second time the tournament was held outside of India, taking place in UAE from September to November, as a result of COVID-19 concerns.
The competition was won by the Mumbai Indians, which claimed its 5th league title.
It has not yet been confirmed whether the 2021 edition will take place in India or will be held overseas as in 2020.