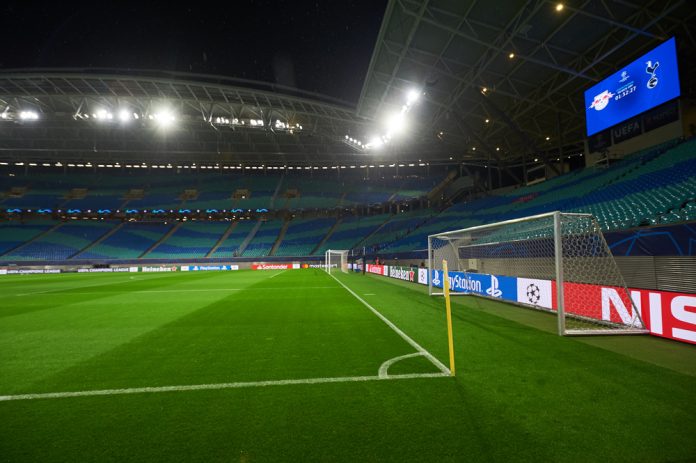 The sales process for the Irish broadcasting rights to all UEFA club competitions for the 2021-22 and 2022-23 seasons has begun.
Competitions up for grabs include the household names Champions League and Europa League tournaments, as well as the UEFA Super Cup and the newly created Europa Conference League.
Media rights to UEFA club competitions in Ireland are currently held by a range of different broadcasters.
Free-to-air public service broadcaster RTE currently maintains a non-exclusive rights deal, which allows the company to provide coverage of first-pick Champions League matches on Tuesdays.
However, the bulk of matches are currently broadcast by subscriber-based firms. Dublin-headquartered Virgin Media, the Irish branch of multinational telecommunications giant Liberty Group, holds non-exclusive rights to all Champions League and Europa League matches, including all finals.
In addition, UK broadcaster BT Sport also broadcasts all UEFA club competitions in the country, with the firm's coverage provided on Irish TV channel Eir, which is currently involved in a legal dispute with Virgin Media.
Interested broadcasters have until 10am (GMT) on 11 February to submit their first-round bids.