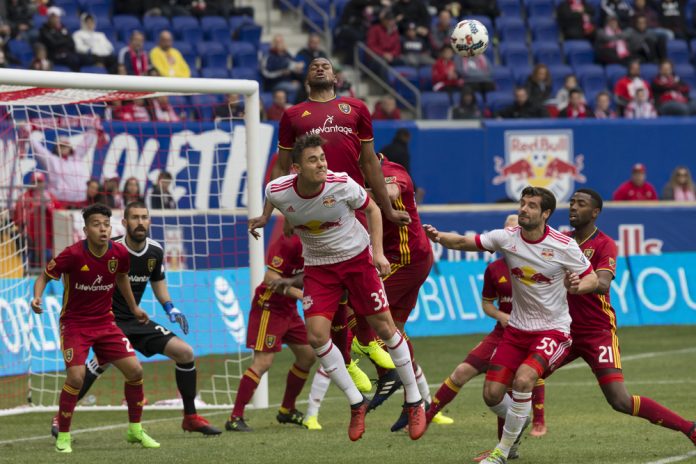 Major League Soccer (MLS) has stepped in to take over the sales process of Utah Soccer Holdings (USH), Real Salt Lake's parent company, according to the Salt Lake Tribune (SLT).
Dell Loy Hansen was given a deadline of 8 January to sell USH but failed to find a buyer by the assigned date. The American businessman was forced to sell the holdings company on the back of allegations of racist remarks and sexual misconduct.
USH is made up of the MLS franchise Real Salt Lake, United Soccer League (USL) side Real Monarchs, Rio Tinto Stadium, and the training facility in Herriman.
National Women's Soccer League (NWSL) team Utah Royals was acquired by Chris and Angie Long, who own Palmer Square Capital Management, last month.
The Sport Business Journal indicated that the new Real Salt Lake owners will also be able to use the same team marks and intellectual property to re-establish the Utah Royals, which is relocating to Kansas City, in 2023. However, Hansen has not found a buyer for the MLS team.
The SLT reported that Hansen spoke to a number of different parties, including the owner of National Basketball Association (NBA) franchise Utah Jazz, Ryan Smith, but the interest never materialised. Smith purchased Utah Jazz in October but told Adrian Wojanowski on his podcast that he is still eyeing up a move for USH.
In November 2019, Forbes valued Real Salt Lake at around $235 million, however, this did not include stadia or real estate.