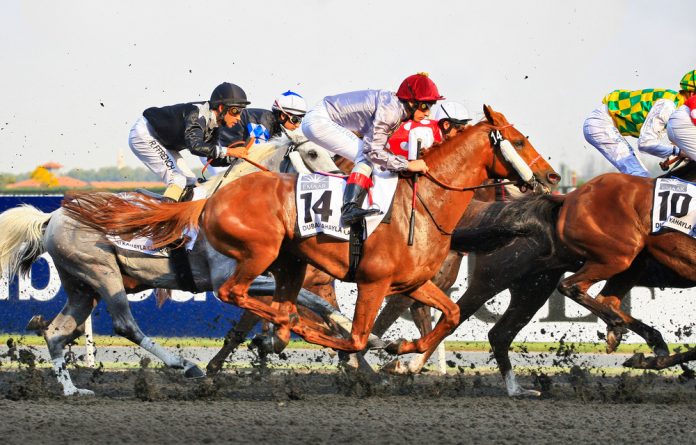 The financial implications of potential betting reforms for horse racing were the subject of a template letter to MPs, which called on lawmakers to put pressure on the Gambling Commission regarding the ongoing review.
The deadline for feedback to the  Gambling Commission's regarding possible changes to its regulations has been rescheduled to 9 February due to the body experiencing 'high engagement' since consultation began in November.
It is looking increasingly likely that requirements for conducting affordability checks on customers will be introduced under the new regulations, with the Commission stating that a loss of £100 a month is being touted as the 'lowest possible threshold'.
These reforms could strike a heavy financial blow to the horse racing industry. It is claimed in the letter – the author of which is known – that a loss of £60 million is possible, at a time when the sport is already struggling due to COVID-19 related difficulties.
As reported in The Guardian, the letter focuses in particular on the impact gambler affordability checks could have on horse racing's monetary situation. It is expected that the UK's 59 racecourses will forward the letter to MPs.
A significant section of the letter printed in The Guardian reads: "I am reliably informed that the proposals put forward by the Gambling Commission could result in more than £60 million in direct losses to the British racing industry from reduced Horserace Betting Levy and media rights income. This would be amplified many times over through the wider rural economy and potentially lead to racecourses closing.
"The Gambling Commission's proposed action would be disproportionate to the small number of people who suffer harm from betting on racing, as well as being a very significant invasion on personal liberty in the free society in which we live. At a time when racing and the British economy are trying to recover from COVID-19, a rushed intervention like this would also significantly set back recovery.
"Naturally, I have grave concerns about this and would welcome your support in calling for the Gambling Commission to rethink introducing this measure, ensure it is evidence-based and, at the very least, ensure that the decision-making process aligns with the government's recently launched review of the Gambling Act."
The British Horseracing Authority (BHA) has not commented on the letter, as it is believed that the organisation's officials are still assessing and analysing the potential financial impact that reforms may have.
However, Chief Executive of the Racecourse Association, David Armstrong, said: "We've done this on a few other issues, including at some points during the COVID crisis, where we do ask our MPs to help us, MPs with racecourses or training yards in their constituencies, we often ask them for help in this way."