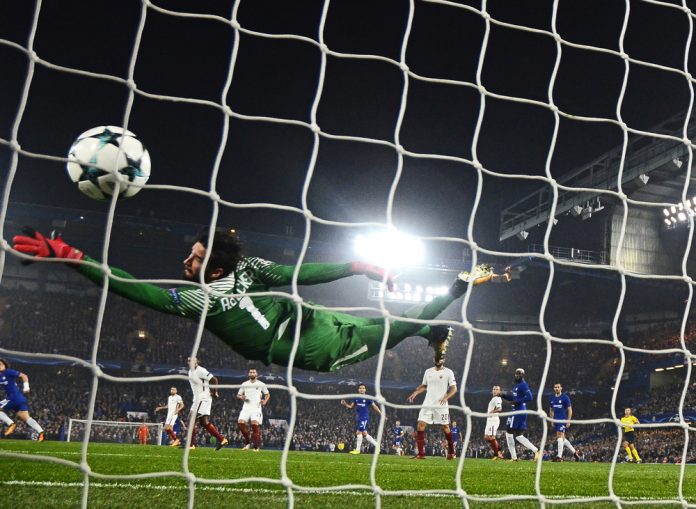 Coverage of international rugby as well as highly popular Premier League fixtures have helped Amazon secure nearly half of the UK's new streaming subscribers.
As reported in The Guardian, data from Kantar Media shows that more than 1.3 million subscribers joined streaming services such as Amazon Prime Video, Netflix and Disney+ towards the end of 2020.
Of this 1.3 million, 49% joined Amazon, representing 650,000 new subscribers. In comparison, Netflix took second place with only 17%.
Sports broadcasting has played a vital role in Amazon's success as a streaming provider. The American consumer giant has now been broadcasting Premier League fixtures for three seasons, and has provided coverage of 20 games for the 2020-21 season so far, as well as gaining the rights to the popular Boxing Day schedule.
Rugby coverage was also an important factor, as many viewers were enticed by Amazon's streaming of the Autumn Nations Cup involving the four Home Nations sides as well as France, Italy, Fiji and Georgia.
Senior Vice-President of Kantar's Worldpanel operation, Dominic Sunnebo, commented: "In the fourth quarter 1.3 million British households took out a new video streaming subscription, and Amazon's Prime Video captured almost half of these,"
"Amazon's increasing focus on live sports continues to pay big dividends."
The firm is actively looking to further increase its sports broadcasting portfolio, having expressed interest in the Rugby Premiership following the success of the Autumn Nations Cup, and more recently Italy's top flight Serie A football league.
Chief Executive of the Rugby Football Union Bill Sweeney has suggested that the Six Nations could one day move to Amazon Prime, whilst Formula One boss Chase Carey claimed to have been in 'substantial talks' with the company in December 2020.