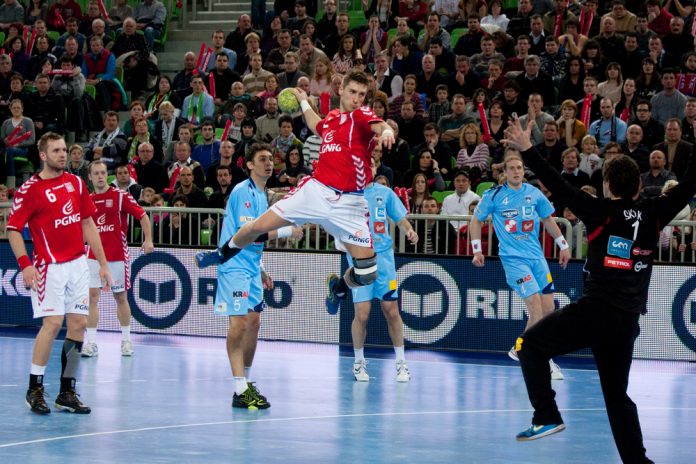 A deal has been struck for the rights to the International Handball Federation (IHF) World Men's Handball Championship in Poland, after failing to come to an agreement before the competition kicked off last week in Egypt.
The country's public broadcaster TVP and the Sportfive agency, which holds the international distribution rights, could not agree a deal in time, making Poland the only major market without a contract in place ahead of the major tournament.
Polish supporters had to watch their national team's opening matches against Tunisia, Spain and Brazil via the IHF's official YouTube streaming channel. Although, the platform drew in 669,000 international viewers for Poland's game against Spain.
However, the two parties have now agreed a broadcast deal, with TVP carrying the semi-finals, final and third-place play-off game on a free-to-air contract, protected in Poland by listed events legislation.
Poland's main round match against Uruguay will be aired on the TVP1 channel later today, along with the country's national team clashes with Hungary on Saturday and Germany on Monday.
Matches will also be available to stream on TVP's website, mobile application and YouTube channel.
TVP Sport Director, Marek Szkolnikowski, took to Twitter to announce that the broadcaster had agreed upon a 'compromise', saying that TVP had thought in the 'public interest' when negotiating the deal.
Last week, Szkolnikowski discussed the situation on social media, posting: "When we win important tenders in a very competitive market, the 'experts' say that with such a budget everyone would win. However, when it turns out that we care about public money and do not overpay for the rights, there is outrage."