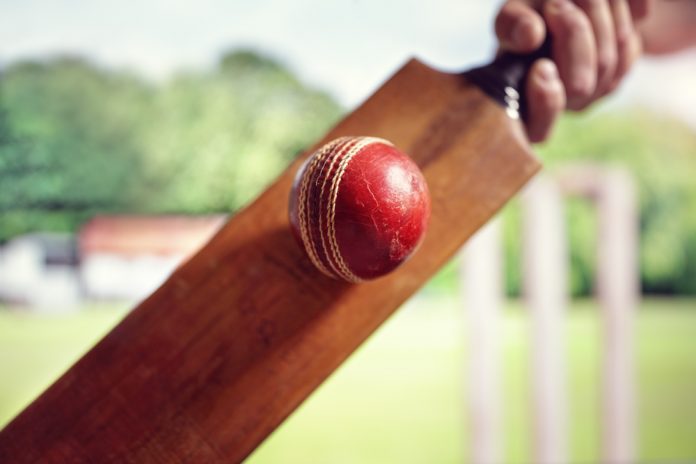 The United Arab Emirates (UAE) cricket board has announced plans to launch a new T20 cricket league in December.
The league will comprise of six teams, mimicking the model of the Indian Premier League (IPL) and Australia's Big Bash League (BBL) to appeal to 'major international cricketers', according to the Emirates Cricket Board (ECB). The inaugural edition of the league, which is yet to be named, will run from December 2021 to January 2022.
"We see this league as another premier addition to our growing tournament calendar," explained ECB Vice-Chairman, Khalid Al Zarooni. "Emirates Cricket, and the UAE, has a proven history of identifying and embracing initiatives that underpin the success of the game, as well as encourage and develop home-grown talent."
ECB General Secretary, Mubashir Usmani, claimed that players' salaries would 'match with the best of the leagues in the world, if not IPL standards'. He also disclosed to cricket news outlet, Cricbuzz, that IPL teams, Bollywood stars and businessmen have already come forward and enquired about investing in franchises.
Usmani added that the board aims to tie down the newly formed league's stakeholders in the next month. The proposals already have the backing of UAE government ministers, and the board's Chairman, Sheikh Nahayan Mabarak Al Nahayan.
The UAE attempted to form its own T20 league a few years ago but the proposal, which included four IPL teams, was deferred.
Last year, the UAE hosted the IPL due to the outbreak of the coronavirus. It also stages the T10 League and Pakistan's home Test matches after the 2009 terrorist attack on the Sri Lanka national team in Lahore, although the sport has slowly returned to the region and it was hinted that Pakistan might be included in the 2023 national team calendar.