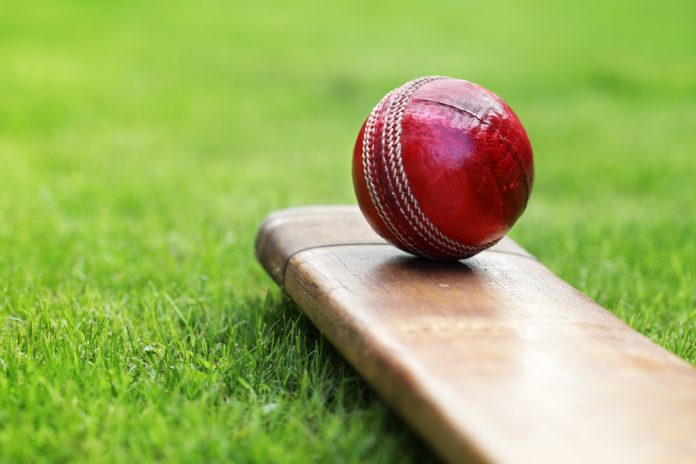 The Pakistan Cricket Board (PCB) has signed a handful of international media rights agreements with pay-television broadcasters from 2021 to 2023.
Sky UK, Sky New Zealand, Willow in North America, and Flow Sports in the Caribbean have all penned deals for Pakistan national team matches in 2021 and 2022, and the Pakistan Super League T20 tournament in 2021, 2022 and 2023.
"We're delighted to add Pakistan cricket to our portfolio, starting with the visit of South Africa later this month, followed by the excellent HBL Pakistan Super League T20 tournament," noted Bryan Henderson, Director of Cricket for Sky UK. "Later in the year, England's men and women's teams will play in Karachi – we can't wait. 
"This announcement is a fantastic way to begin 2021 for Sky Sports as we look forward to a thrilling domestic summer of cricket which includes The Hundred for the very first time in addition to the visit of Pakistan in a busy international calendar for England."
The PCB, which is being advised by Australian-based agency ColganBauer, is still in negotiations with potential partners in Australia, the Middle East and South Asia for the same cycle.
The board also has deals in place with PTV in Pakistan and sub-Saharan African broadcaster SuperSport, which were negotiated last year.
PCB Chief Executive, Wasim Khan, added: "This is a huge achievement for the PCB, not only in terms of succeeding in taking cricket to our global fans through these popular networks, but to also maximise and exploit our media rights to ensure we continue to invest in our player welfare and development as well as cricketing infrastructure.
"It has been a calculated and strategic approach by the PCB and it revolved around bringing cricket back to Pakistan before we aggressively exploit our media rights programme.
 "The interest of these global sport networks also reflects that Pakistan cricket remains an attractive product for the international broadcasters. We now need to make our product bigger and stronger so that we can extend these partnerships and relationships beyond 2023."
In 2019, Pakistan was allowed to host Test cricket for the first time since the 2009 terrorist attack on the Sri Lanka national team bus. Cricket is slowly returning to the country, which may be included in the 2023 national team calendar that is yet to be released. 
"Willow TV's goal is to serve cricket fans in the US and Canada with the best cricket from around the globe," Willow TV's SVP Operations, Todd Myers, said. "Our continued relationship with the Pakistan Cricket Board and the HBL Pakistan Super League allows us to do just that by showcasing PCB's world-class players and competitions exclusively across all of Willow TV's platforms."