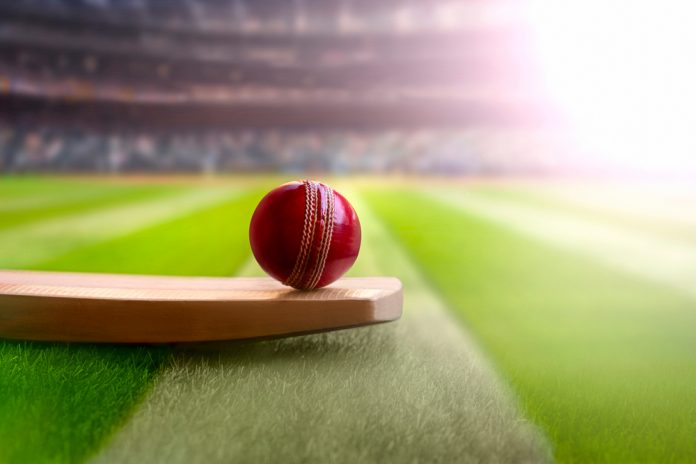 Chinese smartphone producer Vivo will return as the official title sponsor of the Indian Premier League (IPL) after initially withdrawing from the agreement last season.
Vivo's return was confirmed by IPL Chairman, Brijesh Patel, during his opening address ahead of the 2021 auction in Chennai, saying 'Vivo is back with us'. The Twenty20 tournament will be officially referred to as the Vivo IPL 2021.
The company originally acquired the sponsorship rights for the 2017-2022 seasons, an extension of a prior two-year agreement in 2015, which saw it replace previous title holder Pepsi.
Following hostilities between India and China, including border clashes which saw 20 Indian soldiers killed, the company prematurely stepped back from the partnership and was subsequently replaced by local fantasy sports firm Dream11. 
A brief statement by the Board of Control for Cricket in India (BCCI) at the time read: "The BCCI and Vivo Mobile India Pvt Ltd have decided to suspend their partnership for Indian Premier League in 2020."
The appointment of Dream11 drew criticism from the UK Gambling Commission, which argued that the contract could be viewed as a gambling sponsorship, with fantasy sports prohibited across five Indian states at the time.
Although Patel has announced Vivo's return to the IPL, it has not been revealed whether this will be for the remainder of 2021 or will continue into 2022 as initially planned.
It is also unknown whether Vivo will have to fulfil its financial obligations to the contract, which is one of the most valuable in Indian sports at Rs 440 crore, equivalent to around $60 million.
Aside from confirming the renewal of the Vivo sponsorship, Patel also made it clear that he expected spectators to return to Indian cricket stadiums later in the year, saying it is 'most likely they will be in attendance'.
Last year's edition of the IPL was relocated to the United Arab Emirates (UAE) due to COVID-19 concerns, where it was won by Mumbai Indians for the fifth time.