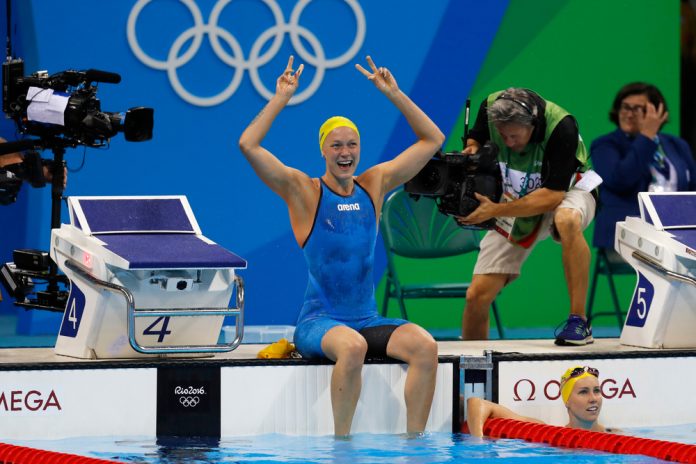 Sweden's state-owned gambling operator Svenska Spel has launched a new campaign to mark its commitment to funding Swedish athletes competing in this summer's delayed Tokyo 2020 Olympic Games. 
Om Supporterskap ('Our Support') has been co-developed as a nationwide campaign and documentary mini-series with Svenska Spel, following six Swedish Olympic Committee (SOK) athletes as they prepare to compete in Tokyo 2020.
This week, Svenska Spel published its first documentary detailing the Olympian journey of Team SOK athlete Petter Menning – recognised as one of Sweden's strongest gold hopes for Tokyo 2020, competing in the 200M canoe racing series.  
Further Team SOK athletes featured in Svenska Spel's docu-series, include Angelica Bengtsson (pole vault), Max Salminen, (pro-sailing), Sara Algotsson Ostholt (dressage), Sofia Mattsson (wrestling) and Anna Bernholm (judo). 
In its campaign notes, Svenska Spel stated that it wanted to depict the ordinary lives of SOK athletes as they transition towards 'becoming sports idols in the summer followed by fans all over the country'.  
Svenska Spel will broadcast its docu-series and further Team SOK-related content across its digital and social media portfolio.
Since 2019, Svenska Spel has served as principal partner of SOK, with the Swedish national lottery operator guaranteeing €2 million per year in the direct funding of athlete development programmes. 
Earlier in February, Svenska Spel secured the principal sponsorship of Skidförbundet, Sweden's pro-ski association with teams currently competing in this winter's World Ski Championships in Oberstdorf, Germany.