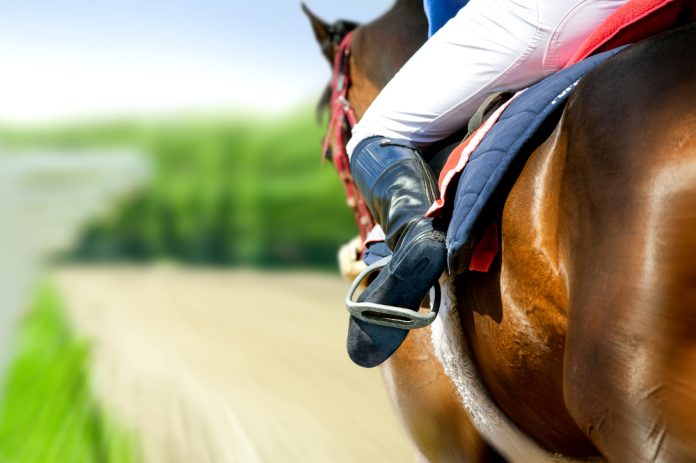 Racecourse Media Group (RMG) has hired Martin Stevenson as the UK and Ireland racecourse media and data rights holding company's new CEO.
Stevenson, who stepped in as acting Chief Executive following Richard FitzGerald's departure in September last year after almost 12 years in the role, joined the group as the Finance Director of RMG in 2007.
The qualified accountant previously held the position of Managing Director of the Newspaper Licensing Agency and Group Financial Controller of Trinity Mirror plc before moving onto RMG.
"I am extremely excited and honoured to take up the position of RMG CEO," said Stevenson. "I look forward to working even more collaboratively with our 34 racecourse shareholders, whose media interests have been entrusted to RMG.
"RMG has been a phenomenal success story since its inception as Racing UK back in 2004, having posted year-on-year increases in licence fees payable to its racecourse shareholders nearly every year of trading. It shows what can be achieved via a collective approach to commercialising our racecourses' media and data rights."
He added: "RMG has a committed, knowledgeable and loyal team, which, I have absolutely no doubt, will continue to deliver the right results for our racecourses."
The firm also has an interest in Racing TV, which unveiled a new virtual studio located at Ealing Studios in West London in February, vowing to 'take horse racing TV coverage to the next level' and revolutionise 'how viewers enjoy the sport'.
Roger Lewis, Chairman of RMG, hailed Stevenson's 'bold and imaginative' approach to the role since taking over in an interim capacity.
"On behalf of the RMG Board, RMG's racecourses and all the RMG staff, I am delighted to announce Martin as the new CEO of the Group," Lewis added.
"After an extensive and rigorous recruitment process, during which we interviewed a number of outstanding candidates, the RMG Board unanimously voted for this appointment. 
"The RMG business model has been severely tested during the last 12 months, but it has demonstrated great resilience, providing vital media rights income for our racecourses. This has been achieved due to the extraordinary efforts of our racecourses who have brilliantly kept horse racing running. We are proud to serve them."