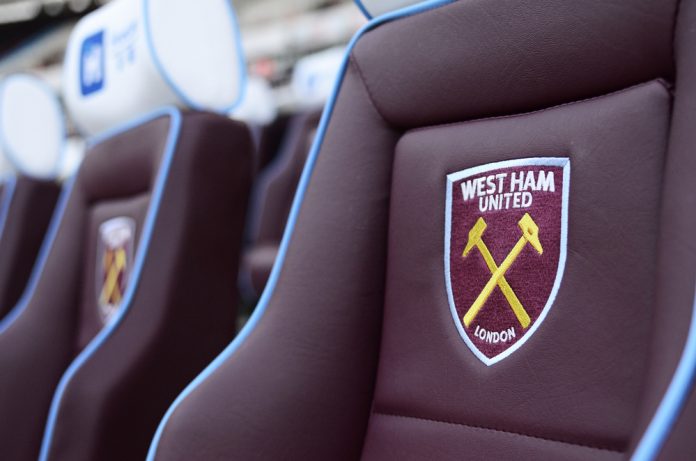 Five professional women's sports clubs in the UK have united to form the 'Women's Elite Sport Partnership', a group focussed on boosting engagement, performance and commercial activity.
West Ham United women's team, Netball Superleague outfit London Pulse, basketball clubs London Lions and Essex Rebels, and the Sunrisers cricket team have all teamed up to form the partnership, which will develop new programmes to increase participation in women's sport and create a player pathway experience.
Following an in-depth analysis of the challenges facing women in sport today, the group was established with the goal of supporting sportswomen in reaching their full potential and continuing to progress elite sport in a sustainable way.
Welcoming the arrangement, Sam Bird, CEO and Director of Netball at London Pulse, explained: "Our vision for London Pulse is to lead the explosive growth of netball for all in London and the South East – connecting with communities and clubs to play, watch and enjoy our sport at all levels.
"We are committed to finding and developing talented athletes through our performance pathway to the Vitality Netball Superleague and beyond."
The collaboration – which was announced on International Women's Day 2021 – will develop efficiencies around key ticketing information and enhancing match day experiences for women's sports fans, with a focus on growing commercial engagement and revenue.
"Despite 2020 being a really challenging year for sports across the globe, women's football is gaining huge momentum and we are looking to build on this in 2021, through this fantastic partnership," added Jack Sullivan, Managing Director of West Ham United.
"The collaboration is a great opportunity for us to help each other grow and in turn, we hope that the fans of each team will support us all on this journey. Over time, we hope to welcome even more elite teams across England, giving everyone the same unique opportunity to work collaboratively together."
Elsewhere, Women's Super League (WSL) rivals Manchester City Women marked the annual celebration by releasing a series of behind the scenes content in collaboration with partner Sure.
England international Lucy Bronze starred in the first episode of the series, chronicling the Best FIFA Women's Player of 2020's rise to the top.
An additional element to the Unstoppable content series coinciding with the Manchester City items will be a further series created with the stars of the La Liga Women's League.