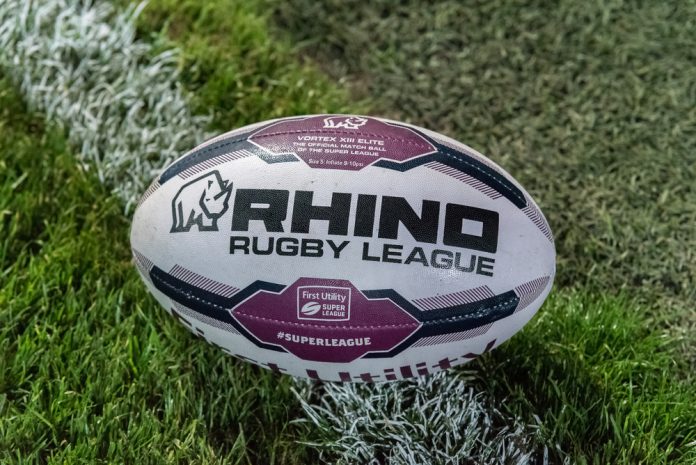 Betfred Super League team Leeds Rhinos set a record for the tournament's longest running sponsorship arrangement, having extended the partnership with the Leeds Building Society. 
The three year renewal will see the banking society serve as the rugby league club's primary shirt sponsor for the 15th season in a row, the longest partnership in the history of the English top-flight.
"Everyone in our community has faced unprecedented challenges due to the global pandemic and the support we have received from Leeds Building Society and all our partners means that we can continue to support our community and look forward to a bright future together," remarked Rob Oates, Commercial Director of Leeds Rhinos.
One of the most successful rugby league clubs in English history, throughout the Rhinos' long term partnership with the Leeds Building Society the team has lifted seven Grand Final championships, three Challenge Cups and two World Club Champion trophies.
It comes as the sponsorship opportunities within the league continue to growth, following the announcement last month that Betfed secured a triple sponsorship arrangement with the Rugby Football League (RFL), acquiring the title rights to 2021 Challenge Cup, Women's Challenge Cup, and Wheelchair Rugby League Challenge Cup, under the terms of a one-year deal.