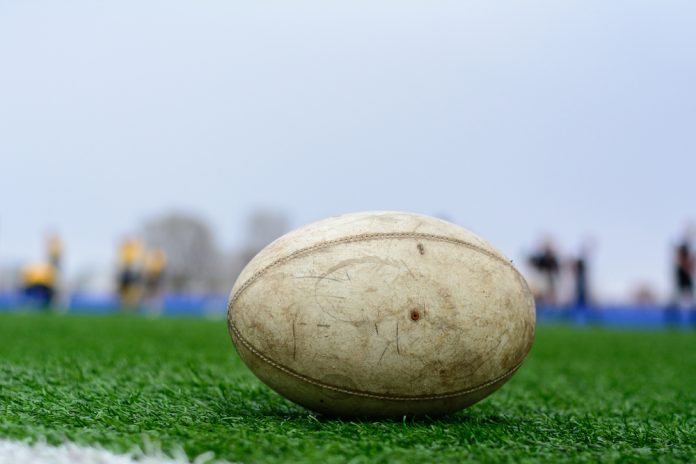 Major League Rugby (MLR) has collaborated with RugbyPass on the launch of its new over-the-top (OTT) platform, The Rugby Network.
North American rugby union championship, which gets underway on 20 March, will live stream select matches via the online service, along with international games, highlights and exclusive behind-the-scenes content. In addition, live matches will be delivered via the ViewLift platform, an end-to-end digital solutions partner for sports leagues and media firms.
The launch of the platform aims to grow recognition of the sport across the US and Canada, utilising RugbyPass' 'breadth of content and capabilities in building audiences and engagement' to 'develop closer relationships' with fans.
"We share a joint vision with MLR to create a community of rugby fans and remove the hurdles they face across North America by providing them with the best news, highlights, podcasts, live matches and live blog feeds," remarked Neil Martin, Global Chief Executive at RugbyPass.
"The Rugby Network will be an interconnected network of digital properties that will drive both interest and engagement with rugby. Our goal is to create an inclusive platform with MLR that will bring together and expand North America's rugby community and also serve the international rugby fans."
According to statistics published by the US competition, the sport has around 8.8 million active fans in the North American region, with the figure expected to increase fourfold over the course of the next decade as the US and Canada prepare to launch bids for the Rugby World Cup.
MLR Commissioner, George Killebrew, commented: "The Rugby Network provides rugby fans access to high-quality content for free as well as generates awareness of the sport to create the next generation of fans.
"The Rugby Network will be an exciting development for MLR and North American rugby as a whole. We are looking forward to working with RugbyPass to launch this platform that will be the definitive home for rugby fans across North America."
The Rugby Network platform will share live coverage with MLR's media partners, which includes CBS Sports Network, FS1 and FS2. The championship also recently struck a deal with Genius Sports to live stream matches not shown by the aforementioned broadcasters via Genius' suite of sports betting partners.