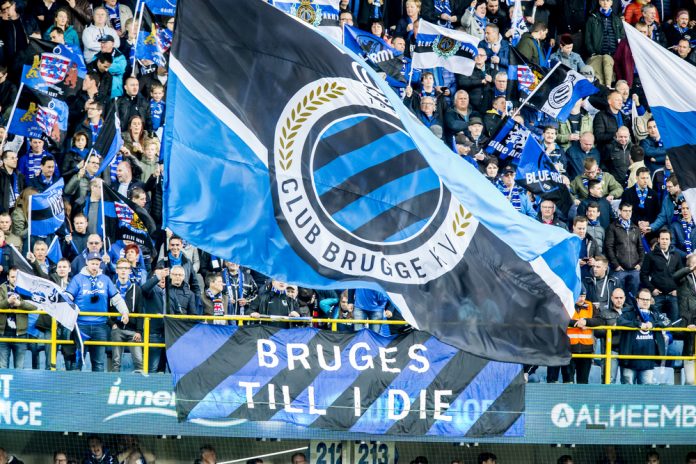 Belgium's Pro League football clubs have voted unanimously in favour of a merger with the Dutch Eredivisie.
The merger would see the Belgian and Netherlands top flight divisions form a new cross-border league called the 'BeNeLeague', with the details and formatting of the league yet to be confirmed.
Reports first emerged of the Pro League and Eredivisie coming together in 2019, however, 25 Belgian clubs have now voted in favour of the 'agreement in principle' to give a new, single league 'a fair chance'.
A statement released by the Pro League cited the financial benefits the merger could have for clubs: "This future ambition is based on respect for the sporting aspirations for the top clubs and the need for economic stability for the other professional clubs. There is unanimous support to give the possible realisation of the BeNeLeague every opportunity. The management of the Pro League will now take an active role in this.
"The BeNeLeague must be accompanied by the assurance of economic stability for the other professional clubs through the creation of one national top league based on sustainable licensing and competition rules. The vision also means that the under-23 teams of the professional clubs can compete in the National Amateur series."
The 18-team league would comprise eight Belgian teams and 10 Dutch teams, whilst the 10 remaining clubs in the Pro League and the eight clubs left out from the Belgian second tier will be assigned to a separate domestic league.
According to reports, Club Brugge, Anderlecht, Standard Liege, Gent, Genk, Royal Antwerp, and Charleroi have all been selected as the proposed Belgian clubs, with an eighth team yet to be decided. Ajax, PSV Eindhoven, Feyenoord and AZ Alkmaar have been touted to join the league from the Eredivisie.
Last year, a study by Deloitte reported that the creation of the BeneLeague could generate up to €400 million per year in television rights and marketing agreements, giving respective clubs a financial boost, which has been outlined as one of the primary motivations for the merger.
The consulting company was subsequently hired to investigate the feasibility of the merger, which has now received the unanimous support of the Pro League.