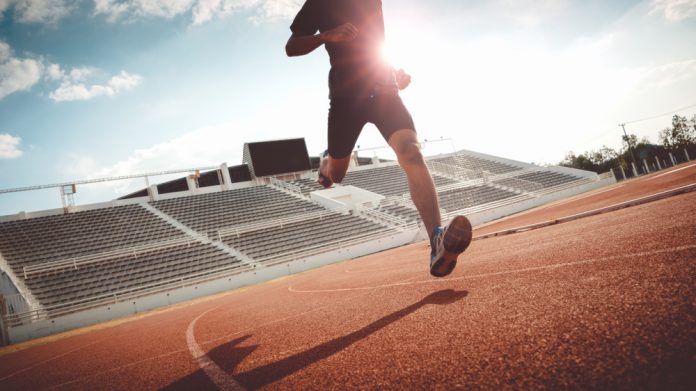 World Athletics has launched a survey which will canvass the opinions of partners and media to create a 'World Plan' for the next eight years.
Member federations, athletes, coaches, officials, fans, schools, meeting directors, along with partners and media have all been invited to contribute to the survey, titled 'Global Conversation for the Future of Athletics', which will help to put together a roadmap for 2022 to 2030.
Once complete, a draft plan of the survey, which is available in 12 different languages, will be put to the World Athletics Council mid-way through the year, before a finalised proposal is presented for formal approval before member federations at the World Athletics Congress in November.
The process will be overseen by the World Plan Working Group, whilst the Sport Business Group at Deloitte will assist with the survey.
"The global pandemic has highlighted the need and desire of governments and communities to keep fit and healthy," explained World Athletics President, Sebastian Coe. "Athletics, as the most accessible and participated sport on the planet, has a key role in helping to achieve this. 
"Through this global engagement phase, I want to hear from everyone who cares about athletics and about health and fitness. Our strength as a sport lies in the diversity of our community and we need to hear the voices of our key stakeholders in all of our 214 countries and territories in order to develop a plan that fully represents our global aspirations for athletics to grow and thrive over the coming years.''
Identifying clear roles and responsibilities for stakeholders, the document will also set timelines, measurable outcomes, and resource and budget implications.
It is also expected to give individuals athletes greater input into decision making after a new non-profit organisation called the Athletics Association was formed last year to give track and field athletes a say in how the sport was run.