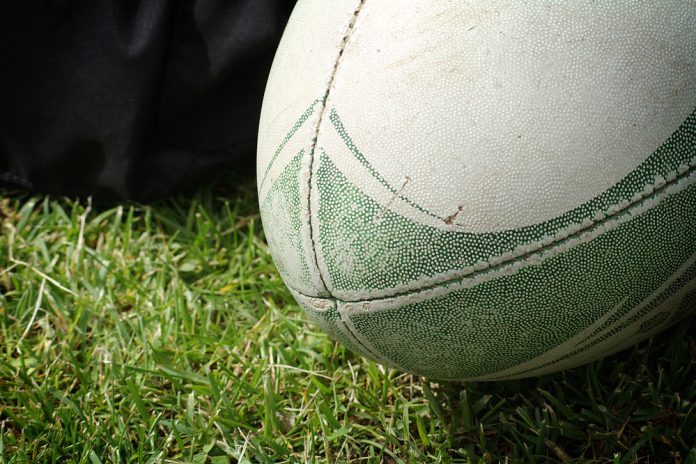 The 2021 Women's Six Nations will be screened on terrestrial television network Fox after the US broadcaster penned a one-year agreement with the tournament.
Expanding the competition's reach to 130 territories and 100 million households, the deal – negotiated by the Pitch International agency – will see the upcoming tournament aired on the network's Fox Soccer Plus channel.
"The new partnership is a reflection of the appeal the Women's Six Nations has to viewers from around the world," noted Henri Kamerling, Managing Director of Rugby and Global Partnerships at Pitch International.
"We know this tournament's reach will have a profound impact on its future growth and we're delighted to play a role in taking it forward."
The tournament's new condensed format – including two pools of three teams and a play-off finals weekend – will mean viewers can enjoy four consecutive Saturdays of action involving all six teams.
Ben Morel, Six Nations Chief Executive, commented: "We're thrilled to have Fox Sports as a broadcast partner, and excited fans in the US will be able to watch all the action from this year's championship.
"Driving visibility of the Women's Six Nations is crucial to the growth of the game. Expanding global coverage is a major part of that and an important stepping-stone in our long-term ambitions for the women's game.
"We would like to thank Pitch International for their continued support and work in helping establish the Women's Six Nations as a major competition across the world, leading to significant year-on-year growth in viewership."
Cementing the Fox's commitment to the 'ever-growing popularity and demand for women's rugby', the network joins a 'long list' of broadcasters in showcasing this year's revamped competition.
Earlier in March, World Rugby unveiled plans for a new global women's competition, WXV, which will commence in 2023, with financial backing from the rugby union governing body, as the women's game continues to thrive.