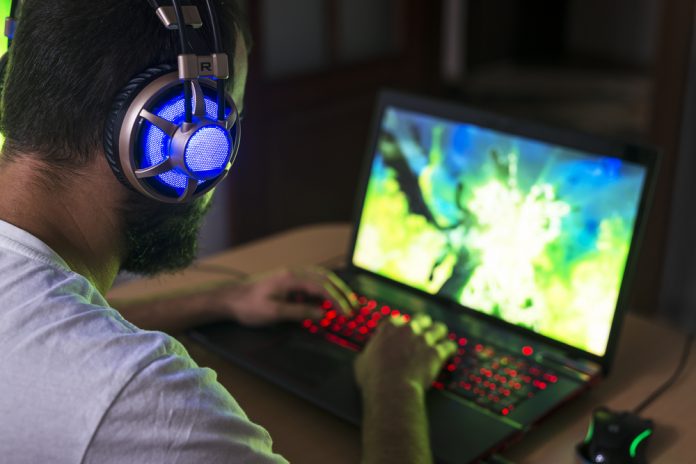 Esports organisation Blast Premier has secured eight media rights agreements for the 2021 season, significantly expanding its global audience.
Blast has stated that the multiple deals with both TV and online distributors have enhanced its international viewership to reach 151 million households across 105 territories, in 18 different languages.
"We are thrilled to see so many new partners join the Blast network of leading TV and online channels," said Alexander Lewin, Blast Vice President of Distribution and Programming.
"We expect to continue our path of expansion during an exciting period of viewership growth at Blast Premier and in esports."
The partnerships have also enabled the Counter Strike: Global Offensive (CS:GO) tournament to enter a range of new markets, including the Caribbean, Canada, Estonia, Iceland, India, Latvia, Lithuania, Kosovo, Pakistan and Sri Lanka.
New television partners of the league include SportsMax in the Caribbean, Nordic Entertainment Group (NENT) in the Baltics and Iceland, and Bolt+, along with five other regional broadcasters.
Over 32 teams will participate in the seven tournaments which will be aired by Blast's new partners, with a combined cash prize pool of $2.4 million.
The announcements come on the back of a  successful year for Blast, having secured its most watched CS:GO match with its Global Final, in addition to garnering 83 million hours of content views across all of its tournaments.
Additionally, prior to the recently signed media rights agreements, the tournament had agreed broadcasting terms with the BBC – enhancing its audience in the UK via the country's free-to-air public service broadcaster – as well as with TV2 in Denmark, which holds exclusive rights to the 2021 season.
Esports has become an increasingly popular sector, seeing an audience increase of 11.2% to just under 500 million viewers in 2020, fueling a concurrent rise in total revenues to over $822.4 million.
The sector has also begun to attract the interest of bettors and gambling operators, becoming a contentious issue in the US most recently, as the Esports Integrity Commission (ESIC) defended itself against allegations of harbouring special interests for the sports betting industry.
ESIC had previously penalised over 35 Australian individuals for violating the integrity of esports via betting corruption, issuing bans to all involved.
Meanwhile, online sports betting brand Betway also recently renewed its sponsorship agreement with Berlin International Gaming (BIG), maintaining its status as one of the most prominent gaming firms in the sector.