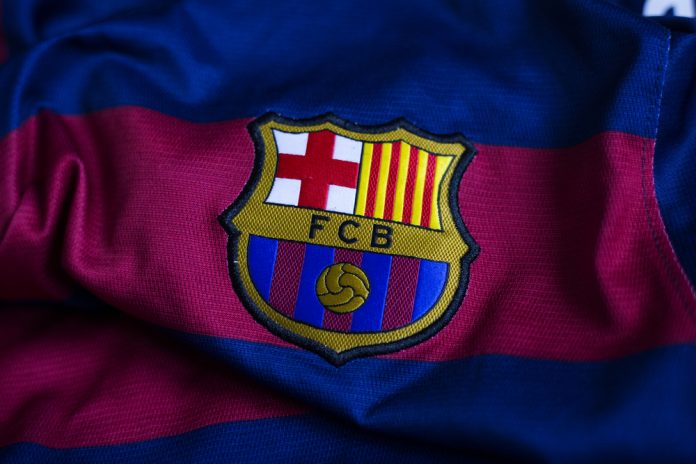 FC Barcelona has ranked as the world's most valuable football club, according to Forbes, for the first time in the La Liga team's history, knocking Spanish rivals Real Madrid off the summit.
Previously, Real Madrid and Manchester United had battled it out for the top spot, donating first and second place for the last 16 years. However, this year saw a new league leader in Barcelona.
The list of the 20 most valuable football clubs across the globe, compiled by the media and business outlet, places a price tag of around $4.76 billion on Barcelona, representing an 18% increase in valuation from the last publication of the standings two years ago.
The La Liga giant claims to be 'one of the most affected' clubs by the pandemic, estimating its revenues at $792 million revenues for the 2019/20 campaign. Earlier in the year, the club also topped Deloitte's Football Money League, despite confirming losses of $115.4m for the same season and a multi-million dollar dip in expected revenues.
Meanwhile, the listings valued Real Madrid at $4.75 billion, with Spanish clubs on the whole said to have fallen short of €2 billion in total income during the 2019/20 and 2020/21 seasons, according to an assessment carried out by PricewaterhouseCoopers (PwC).
The Bundesliga's Bayern Munich took third position, achieving a valuation of $4.215 billion, with Premier League side Manchester United following in fourth and valued at $4.2 billion, posting a net debt of £455.5 million in 2021 in its latest financial report.
Liverpool rounded off the top five, having seen its value increase 88% over the course of the last two years to $4.1 billion. Chelsea also ranked in the list with a valuation of $3.2 billion and revenue of $520 million, whilst fellow London club Arsenal recorded a valuation of $2.8 billion.
According to Forbes, the value of the 20 clubs has increased by 30% on average in the last two years, in spite of the coronavirus crisis which has seen many clubs take a substantial hit on finances.
In ninth position, Ligue 1 reigning champions Paris Saint-Germain witnessed a 129% rise in valuation to $2.5 billion, with Tottenham Hotspur completing the top 10 with a valuation of $2.3 billion.
Overall, the top 20 includes nine English clubs, four Italian teams, three from Spain, two from Germany and one club each representing France and the Netherlands.