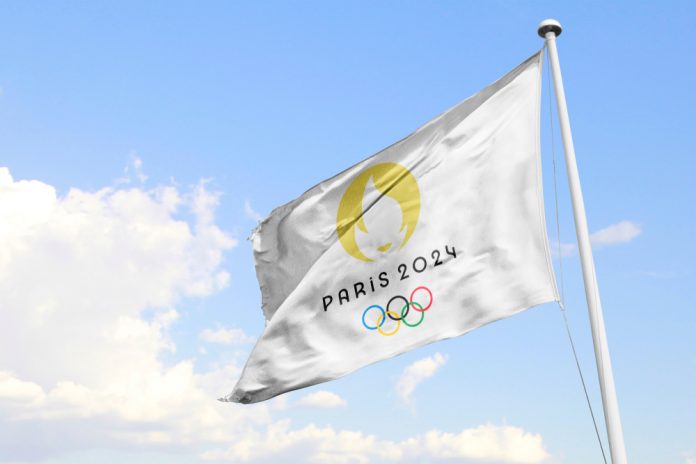 The Paris 2024 Olympic and Paralympic organising committee have brought technology company Cisco on board to support the Games' connectivity infrastructure.
Under the terms of the agreement, the firm will become the Official Network Equipment Partner, Official Cyber Security Infrastructure Partner, and Official Conferencing Software Partner of Paris 2024 Games, in its role as a second-tier domestic sponsor.
Cisco, which also sponsored the London 2012 and Rio 2016 Summer Games and will also serve as the official network equipment partner of the delayed Tokyo 2020 Olympics, will provide the network infrastructure for Paris 2024 and also assist with the cybersecurity infrastructure and conferencing software.
Tony Estanguet, President of Paris 2024, noted: "Our ambition is to organise spectacular and innovative Games open to anyone who wants not only to watch the competition but also to interact with the athletes, get engaged in the project, join the Paris 2024 Club, become a volunteer, participate in the first Olympic and Paralympic mass events…that's why we are thrilled to have Cisco supporting us."
According to AFP, Cisco will collaborate with The Olympic Partners (TOP) sponsor Atos and top-tier partner Orange, along with the National Information Systems Security Agency (ANSII), to protect the Games from potential cyber threats, for which the organising committee has set aside a €17 million budget, as estimated by French newspaper Le Figaro.
Earlier in March, organisers of the event enlisted eight marketing agencies from across France, Switzerland, the UK and China to boost the summer event's domestic sponsorship programme and meet its goal of raising €1.1 billion in sponsorship revenues.
Cisco joins French lottery FDJ and equipment manufacturer Le Coq Sportif in the official partners category, whilst organisers have signed up Groupe BPCE, EDF and Orange as premium partners.