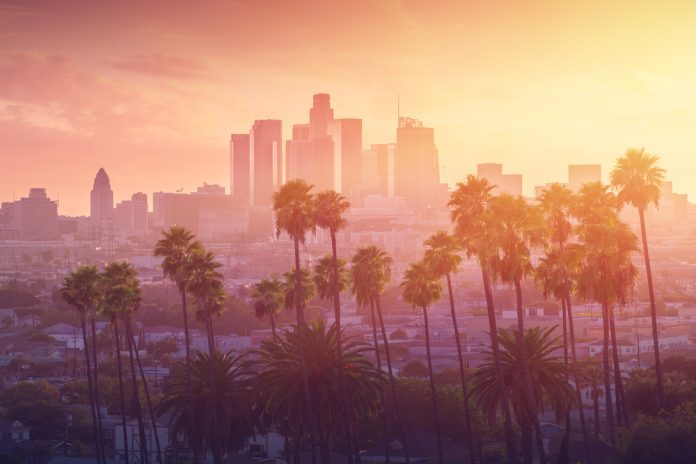 UK-based Women's Sports Group has been enlisted by National Women's Soccer League (NWSL) franchise Angel City FC to boost the team's commercial brand ahead of its entry into the competition in 2022.
Providing assistance in areas such as strategic communications, media rights management and partnership development, the group will also focus on expanding Angel City's brand outside of the US on a global scale.
The Women's Sports Group has an impressive pedigree for boosting operations within women's sport since its inception in 2019, having collaborated with the Football Association (FA) on the media rights tender process for the FA Women's Super League.
"As Women's Sports Group was created to empower and grow women's sport, teams, and athletes, we immediately recognised that they are in total alignment with our values and the perfect partner to help us establish Angel City FC outside of the US," commented Stephanie Rudnick, Angel City FC Head of Public Relations and Communications.
"Also, their experience not only in women's sports, but their understanding of the global football landscape is proven, and we are excited to work alongside Heather and the WSG team to grow our ACFC community."
In October last year, Angel City confirmed it had been accepted into the NWSL, becoming the division's eleventh expansion team.
The club has already signed a number of sponsors ahead of its league debut, naming logistics platform DoorDash as its first front-of-jersey sponsor and grocery chain Sprouts Farmers Market as its first back-of-shirt sponsor.
Dame Heather Rabbatts, who founded the Women's Sports Group, said: "Women's Sports Group is delighted to be working alongside Angel City FC as they continue to rewrite the playbook for sports teams across the world. The club's innovative approach is already resonating hugely with football fans, and we're excited to be working with them to bring their global vision to life."
The NWSL expansion team already has significant appeal to global brands and partners, with a number of celebrity actresses, including Natalie Portman, Eva Longoria, and Jennifer Garner, and professional athletes Serena Williams, Billie Jean King and Abby Wambach among the ownership group.