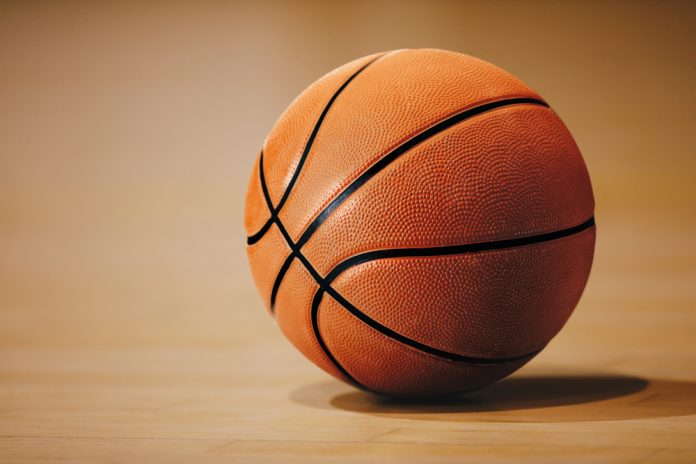 The National Basketball Association (NBA) has struck a new content and advertising sales partnership with social media platform Reddit.
According to Social Media Today, the collaboration will give NBA fans access to exclusive content and custom game highlights presented by various various brands, along with content from the Women's National Basketball Association (WNBA).
In addition, the partnership will also see Reddit host a series of 'Ask Me Anything' sessions on the platform, whereby supporters will be able to post questions and have some of the biggest basketball stars from the league provide a response.
First up in the series was Boston Celtics forward Jayson Tatum, who responded to queries from Reddit users and NBA fans, ranging from his favourite place to go out to eat in Boston to the best piece of advice he'd give to young and upcoming athletes.
The LA Lakers' Anthony Davis will also be the recipient of Reddit users' burning questions in a later edition.
In 2019, the NBA and Reddit joined forces to shut down a subreddit forum on the site that was found to be illegally streaming matches, with the NBA aware of the forum for over three seasons.
The platform already maintains agreements with major sports leagues such as the National Football League (NFL), which it finalised a similar tie-up with in 2019, including content and advertising activations and Q&A sessions.
Reddit continues to surge in popularity, with the r/NBA subreddit focused on news from the league and discussion between fans now registering just shy of four million members.