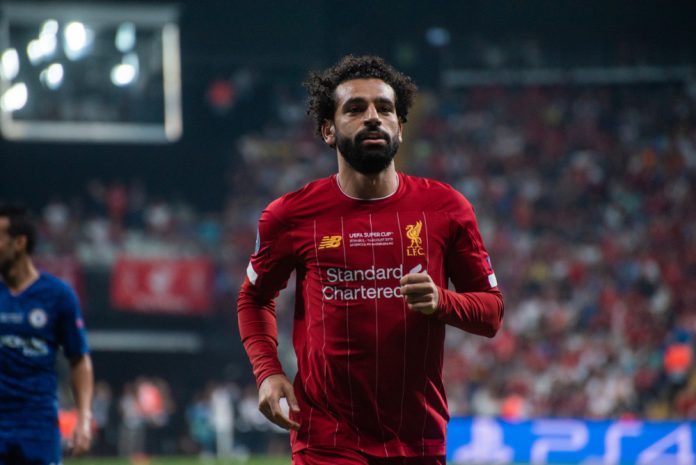 Liverpool FC suffered a £46 million pre-tax loss for the financial year ending 31 May as a result of the COVID-19 pandemic, the latest accounts have shown.
The latest financial results, which reflect the first three months of the 13-month health crisis, according to the club, demonstrated that overall revenue took a £43 million hit to £490 million, along with the pre-tax loss of £46 million.
Furthermore, the accounts show that media revenue dropped by £59 million to £2020 million, whilst match-day income fell by £13 million to £71 million when the season was suspended in March and completed behind closed doors later in July.
However, commercial growth offset the aforementioned figures, with the Premier League club, having won its first title in three decades, securing eight new partnerships – including a deal with Cadbury – along with the renewal of its lucrative sponsorship agreements with Nivea and Carlsberg.
In addition, the top-tier team saw record-breaking sales of its new Nike home kit and made 'significant' progress in the retail division, with the opening of stores in Thailand, Singapore and Vietnam boosting commercial revenue streams by £29 million to £217 million. Although, growth of commercial income decelerated somewhat in comparison to 2018/19 when it increased by £34 million.
"This financial reporting period was up to May 2020, so approaching a year ago now," noted Andy Hughes, Liverpool's Managing Director. "It does, however, begin to demonstrate the initial financial impact of the pandemic and the significant reductions in key revenue streams.
"We were in a solid financial position prior to the pandemic and since this reporting period we have continued to manage our costs effectively and navigate our way through such an unprecedented period."
Compared to the previous period, when the Reds posted a £42 million pre-tax profit as a result of the £41 million surge in media revenues after claiming the 2019 UEFA Champions League, the pandemic was almost certain to have an impact on the club's accounts. Nonetheless, the club expects the coronavirus crisis to have cost up to £120 million in revenue.
However, Liverpool currently sits outside of the qualifying places for the continental competition and there have been calls for bans from the tournament following the fallout of the European Super League's (ESL) collapse.
The club has already seen sponsor and luxury watchmaker Tribus terminate its alliance with Liverpool in the wake of the controversy, although the full effects of the proposals remain to be seen.