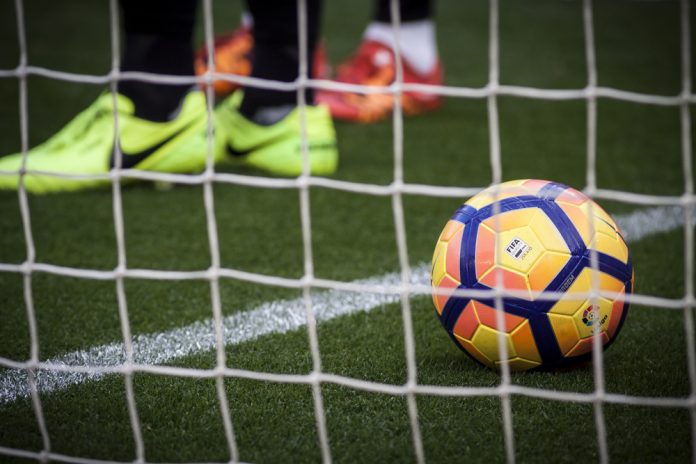 LaLiga has filed 13 complaints for possible integrity-related irregularities, including nine for potential participation in gambling.
According to the Spanish channel SER, four complaints were filed with the National Police Corps (CPN), corresponding to issues of sports corruption due to possible match-fixing.
The other nine complaints correspond to infractions of article 286 of the Penal Code and article six of the Gaming Law, which establishes that athletes or other personalities directly related to the sport on which the bet is made cannot place wagers.
So far this season, there are 18 investigations currently open, of which 14 relate to betting activity and four are concerned with sports issues.
In an effort to control the issue of match-fixing, LaLiga monitors around 40 bookmakers through a tool that studies the odds in real time and issues automatic alerts on important changes. The division also conducts instructive talks with participating teams from the main divisions of local football.
Last year, the Spanish organisation held a discussion at Segunda División side Málaga FC, where integrity issues in football and the role of sports betting were discussed with players from the first and second teams, including the importance of protecting the sport and players betting on matches.
Established FIFA laws state that players cannot gamble and, if exposed to the activity, the courts study the course to follow, with players facing fines and possible disqualification from the sport.