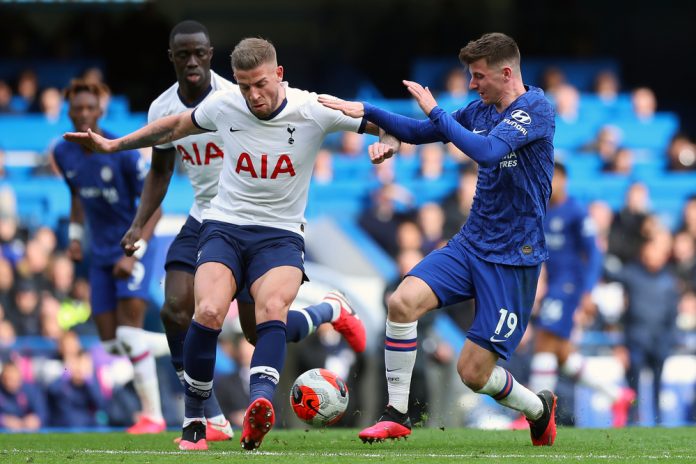 The Premier League has tapped American multinational technology firm Oracle to enhance advanced player performance data and statistics to be used in live broadcasts across the 2021/22 season.
'Match Insights – Powered by Oracle Cloud' will utilise machine learning models developed to generate immediate results based on live data streams, real-time tracking data, and facts collected on each of the League's players and from thousands of previous matches.
Designed on research which demonstrates increased fan engagement with the integration of match data and analysis, the tool aims to 'tell more stories about Premier League matches' and provide viewers with a 'data-rich experience'. In addition, fans will be able to access match information instantly, whether by watching from home or checking scores via mobile devices.
"Combining Oracle's machine learning expertise with the Premier League's wealth of football data is a significant merger of technology and sport," noted Ariel Kelman, Oracle Executive Vice President and Chief Marketing Officer.
"The margins for error in the Premier League are very small, so the data is crucial to discovering the meaningful moments and stories of each match. It's those stories that unite fans and ignite their passions for the game."
The model comprises three pillars: Average Formation, Live Win Probability and Momentum Tracker.
The Average Formation component tracks positions of players when teams are in and out of position, highlighting how teams organise themselves when attacking and defending. Furthermore, the Live Win Probability feature calculates the chance of a team securing a win or draw by simulating the remainder of the match 100,000 times.
Finally, the Momentum Tracker measures the likelihood of the team in possession scoring a goal in the next 10 seconds.
"We are always looking at new ways to bring the Premier League to life and enhance the analysis of the competition," added Richard Masters, the Premier League's Chief Executive. "Oracle is a global brand with a great track record of driving innovation, and we look forward to working together to bring new levels of engagement to fans around the world."
Boosting fan engagement capabilities, reports have also emerged that the Premier League is exploring the possibility of launching its own Non-Fungible Tokens (NFTs) as a new stream of revenue for its clubs, which have taken a financial hit due to the pandemic.