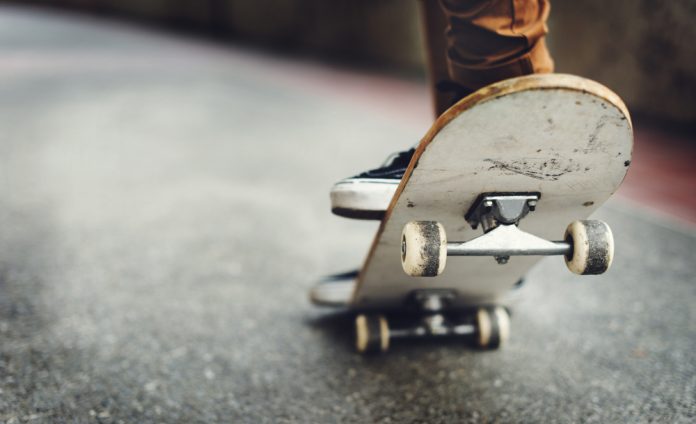 The organisational body for roller sports, World Skate, has entrusted the Mediapro agency and production group to market its events.
With skateboarding set to make its Olympic debut at the upcoming Tokyo 2020 Games, which were rescheduled as a result of the coronavirus pandemic, World Skate and Mediapro have inked a four-year collaborative agreement.
Working alongside the organisation, which was recast from the International Roller Sports Federation (FIRS) in 2017, Mediapro will develop and implement World Skate's principal international events and commercialise the broadcast rights to the body's international tournaments.
World Skate President, Sabatino Arac, explained: "This is a very important year for our federation and we are very excited to have signed a new international agreement with Mediapro. They have a significant global reach and will help us ensure that our major competitions are available to fans globally."
World Skate governs a number of sports, including skateboarding, inline speed skating, artistic skating, inline hockey, rink hockey, downhill, inline Alpine, inline freestyle, roller freestyle, roller derby, and scooter, recognising 135 national federations in total.
"We are very proud of the trust that World Skate has placed in us," added Mediapro Director, Eugeni Sallent. "The group's experience in organising and creating audiovisual events and managing sports rights will be key to projecting the value of its competitions."
Prior to its rebanding, FIRS struck a major content tie-up with the International Olympic Committee's (IOC) Olympic Channel to live stream its events.
Skateboarding is among several new sports, as well as baseball, karate, sport climbing and surfing, set to make its delayed entry into the Olympics this summer. The IOC is also set to introduce a handful of other sports to the next edition of the Games at the Paris 2024 Olympics, including breakdancing.