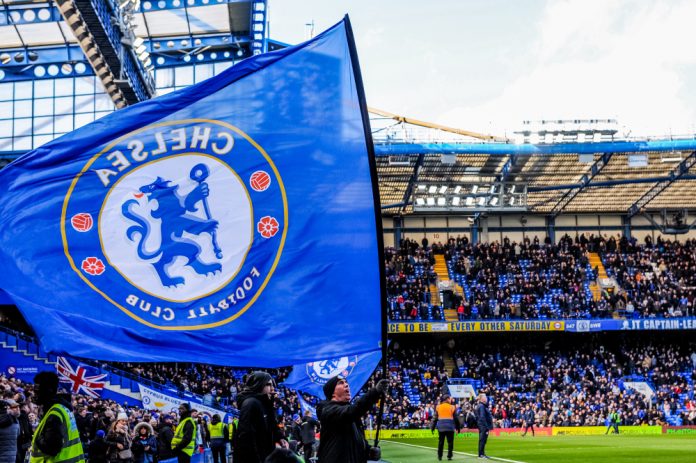 Approximately 91% of UK football fans feel 'confident and safe' to return to stadiums as the Premier League prepares to welcome spectators back through the turnstiles for the final round of fixtures, according to a survey conducted by OneFootball.
Out of the 50,000 active OneFootball users across France, Germany, Italy, Spain, Portugal and the UK who participated in the study, more than 74% of supporters in each surveyed market said they felt safe to attend live sporting events.
British supporters were the most eager to return, followed by 90% of Portuguese and Spanish fans, although German football enthusiasts were the most apprehensive, with 75% saying they felt confident to return.
The football media platform also found that this was echoed across all areas, with 65% of UK fans and 84% of Italian fans prepared to do 'whatever it takes' to go to their team's first home game, while only 47% of German fans would do the same
Under the British government's four-stage roadmap to exit lockdown, sports clubs are able to facilitate spectators from 17 May, whilst the Spanish government recently announced plans for the limited return of football and basketball fans to stadiums in areas with low rates of COVID-19 infections.
However, the survey added that just 74% of fans in the UK, Spain, France and Portugal are prepared to wear masks in stadiums.
"Our highly engaged users represent the modern football fan and the results from our study are clear – fans want to get back into stadiums and support their favourite clubs and national teams," said Patrick Fischer, Chief Business Officer, OneFootball.
 "For more than 12 months, we have seen the impacts of fans being unable to support their clubs in person in large numbers. Re-establishing the strong connections between players, teams and fans on matchdays will reinvigorate the game and, looking ahead to this summer's Euro 2020, it is sure to be a celebration of football with passionate fans across Europe at the heart of the tournament.
"OneFootball has a unique position within the football ecosystem and we are committed to providing our partners, and the wider industry, with the latest insights and trends. We look forward to sharing the results from our upcoming research in the months ahead."
Furthermore, more than 90% of fans in the UK, Italy, France and Portugal are in favour of the delayed 2020 UEFA European Championships taking place, compared to only 56% in Germany, with the FA guaranteeing 25,000 English fans will be able to watch the national team at each game.
Moreover, the majority of fans in the UK (61%) and Spain (59%) said they were also happy for football players to receive early access to vaccines, while just 32% in Germany and 43% in Italy believe footballers should be prioritised.