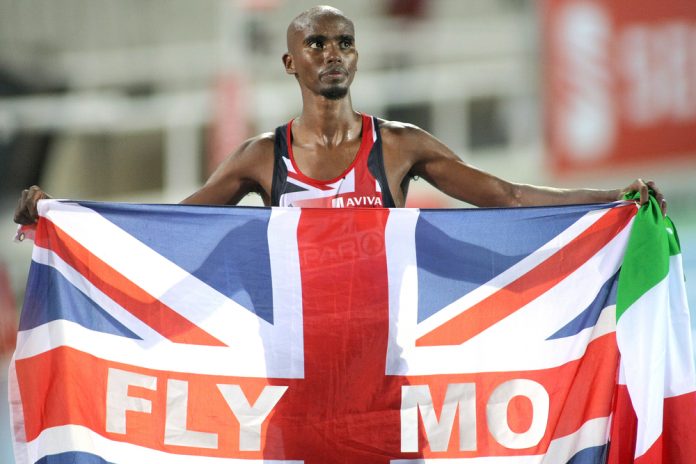 Wellness technology firm Therabody has recruited British Olympian Sir Mo Farah to its team of athlete ambassadors.
As a Therabody ambassador, Farah joins a suite of pro-athletes, including professional golfer Collin Morikawa, footballer Trent Alexander-Arnold and professional basketball player Paul George.
The most decorated athlete in British athletics history, Farah credited his performance to his daily and training recovery routine, which incorporates the Therabody's Theragun PRO and RecoveryAir pneumatic compression boots.
"As a professional athlete, I am always looking for new ways to recover and Therabody has given me what I need with products that work. It's exciting for me to be a part of a brand that I truly believe will help my performance," he said.
"Theragun's portability and personalisation makes it such a valuable recovery tool for me. I love to use the Theragun right before training to help activate my muscles, and I have noticed I am not as tight after I finish a run. And then of course it helps me properly cool-down and recover so the next day, I can go out and do it again."
Therabody's high-profile list of clientele includes footballing giants Real Madrid, AC Milan, Arsenal and Manchester City, along with Formula One team Red Bull Racing and Australia's top-tier National Rugby League (NRL).