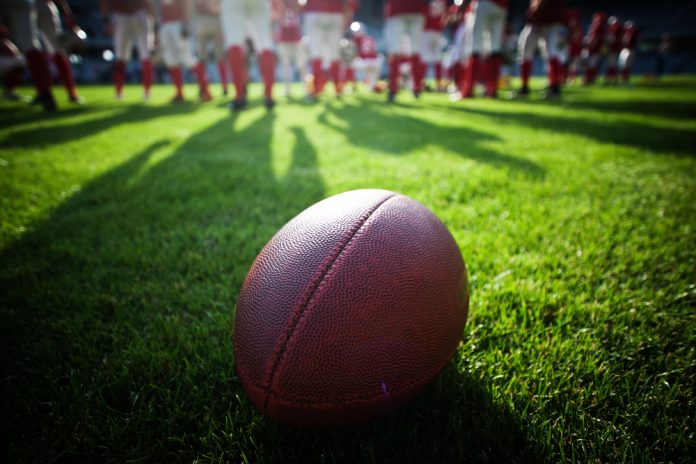 The American Flag Football League (AFFL) has selected LSports as its official data partner in a deal brokered by SCCG Management.
The five-year, exclusive data distribution partnership, which is valued at $6 million, will grant LSports the exclusive rights to the distribution of the league's official data. This data will then be used to generate live statistics and odds for all games from the start of the 2022 season.
Stephen Crystal, Founder of SCCG Management, explained: "Bringing organisations such as the AFFL into partnership with LSports, is an essential part of our overall effort to open the US gaming market for LSports products and services.
"We seek and establish value additive relationships in our US business development role for LSports that help us share the compelling LSports growth story. The US sports wagering industry is growing into these new US markets, and companies like LSports will continue to be part of that expansion."
This is the latest AFFL partnership to be announced, with the league having entered into agreements with CBS Sports to broadcast games throughout the summer.
"We've long since recognised the American market growth and we expect it to greatly evolve in the next few years," noted Dotan Lazar, CEO of LSports. "The agreement with AFFL definitely secures LSports a place there."
"This deal positions LSports next to a select few who own exclusive rights to official sports, highlighting our unique offerings. AFFL odds will be a great addition to our already vast offerings."
The Men's AFFL tournament is scheduled for July 23-25 in Indianapolis and will move to Houston, Texas for the remaining rounds, starting August 14, whilst the inaugural Women's AFFL tournament will debut on August 21-22 and 28-29 in Houston, Texas.
"Partnering with LSports is an important step in broadening the AFFL's awareness and bolstering our relevance in the mainstream," said Jeffrey Lewis, CEO of the AFFL.
"As sports betting continues to grow here in the U.S. this will connect the AFFL to more fans, bringing them closer to our game and the rising popularity of flag football."