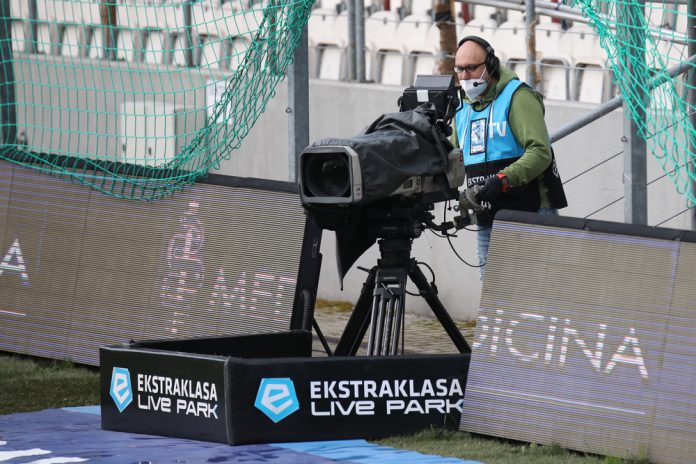 Continental football organisation European Leagues has initiated a Request for Proposals (RFP) to broadcasters for a bundled package including the overseas rights to nine different properties.
The package, created with the Octagon agency, includes the rights to the Danish Superliga, Northern Ireland's Danske Bank Premiership, Poland's Ekstraklasa, the Slovak Fortuna Liga and the Swiss Super League – all of which operate on 'winter' schedules.
Furthermore, the bundle also includes Icelandic Top Football League, the Kazakh Premier League, Latvia's Virsliga and Norway's Eliteserien, which operate on 'summer' schedules.
In total, the package encompasses 116 clubs and more than 1,500 annual fixtures, covering the international rights for all nine leagues for three seasons from September 2021 to December 2024.
"Bundling winter and summer leagues together provides year-round 'non-stop football' and also greater opportunity for international players to be followed by fans even as they move between leagues," explained Chris Gerstle, Head of Business Development at the European Leagues.
"We believe that both traditional and new media players will place a higher value on these rights than they have in seasons past when these leagues commercialised their non-domestic rights individually."
According to Sportico, the European Leagues is expected to bring in between $5 million to $20 million for the tender.
The announcement comes after the organisation pooled together eight leagues to form a centralised data deal with Genius Sports, Sportradar and Stats Perform in 2017 – an agreement which has since been expanded to include 16 leagues.
SportBusiness added that the move is also intended to bring together the non-domestic broadcast rights for some of its 'mid-tier and smaller member leagues' and enable 'flexible content distribution plans'.