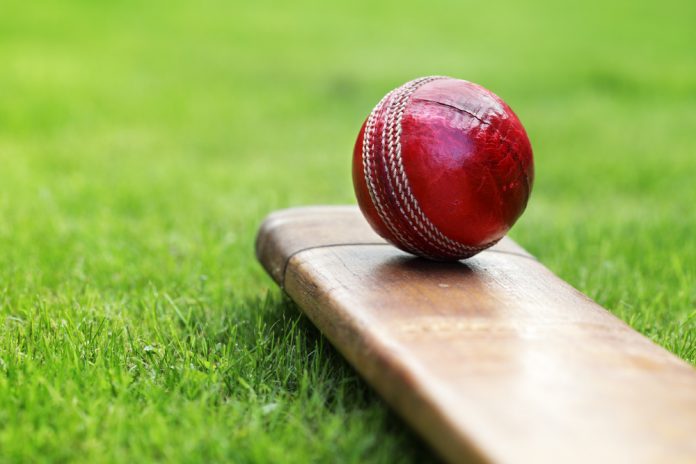 The England and Wales Cricket Board's (ECB) multi-million pound sponsorship agreement with KP Snacks will be allowed to stand after the sporting body found a 'loophole' in new government laws, according to a report by The Daily Mail.
Earlier in May, it was reported that the ECB's commercial agreement with the UK-based company was at risk of being terminated after it was revealed that sponsorship deals promoting fast food online or on television could be banned under new government rules that would have 'major implications' on the deal.
Under new government regulation, firms will be prohibited from advertising food deemed to be high in fat, salt or sugar between 5.30am and 9pm on television and online. However, they will be permitted to market 'brands' as opposed to 'products'.
According to the report, the launch of the tournament in July should be unaffected as the junk-food advertising ban does not begin until 2022 after being announced in the Queen's Speech this week.
In July 2019, KP Snacks was named the official team partner for The Hundred competition, in a five-year tie-up which was widely criticised, by former Sports Minister, Nigel Adams, and health campaigners.
Under the terms of the £4 million deal, each of the eight city-based teams were assigned one of KP's snack brands – including McCoys, Hula Hoops, Tyrrells, Skips and Popchips – to adorn their shirts.
However, the ECB noted that since 2005, the business has reduced saturated fat by 80% across its core brands and has pledged to increase the number of products with 100 kcal or fewer per pack by over 50%, by 2025.
The ECB also pledged its support to the company's 'Our Taste for Good' programme, with the two parties pledging to make families more active.
"The Hundred's partnership with KP Snacks enables us to introduce cricket to more families and is based around getting people active," an ECB spokesperson commented. "Investment from commercial partners plays a vital role in funding grassroots cricket."