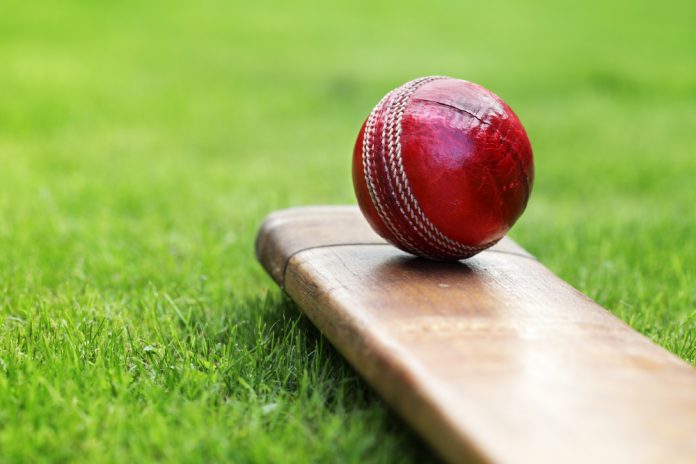 The 2021 Indian Premier League (IPL) season will resume in September and October in the United Arab Emirates (UAE), the Board of Cricket Control for India (BCCI) has confirmed.
Last month, the UAE was mooted as a replacement host for the second leg of the current campaign and it has now been confirmed by the cricket governing body that the competition will start up again later in the year.
In addition, the BCCI has also asked the International Cricket Council (ICC) for an extension to decide whether India will be able to stage the Twenty20 World Cup in October and November, with the UAE also interested in assuming India's hosting duties for the tournament.
Confirmed on Saturday, the board is aiming to complete the remaining 31 games in the window between India's tour of England and the World Cup, with the international schedule expected to collide with the return of the IPL, meaning some overseas players may miss out.
The England and Wales Cricket Board (ECB) has already effectively ruled out allowing players to compete in the IPL after Managing Director, Ashley Giles, told Reuters that they must now 'manage' their schedule ahead of the T20 World Cup and the Ashes.
"We are going to have to give some of these guys a break at some point. But the intention of giving guys a break for, say, Bangladesh, wouldn't be for them to go and play cricket elsewhere," he explained.
However, BCCI Vice-President, Rajiv Shukla, told the Khaleej Times that the Indian board is prioritising the IPL.
"We have discussed that issue also," he said on whether foreign players will be able to compete in IPL fixtures. "Our main focus is on completing this edition of the IPL. It should not be left halfway through. So whichever foreign players are available is fine. Whoever is not available, it is not going to stop us from hosting the tournament."
He continued: "The only issue is about the spectators, whether they will allow the spectators or not. So we will talk to them about that. We will go by whatever UAE authorities decide."
"If they say it's with spectators, and certain percentage of spectators, we are fine. Or if they say without spectators, that is also fine with us. There is no problem."
The season was suspended on 4 May after a series of players and staff tested positive for COVID-19, and the BCCI is said to be facing hundreds of millions of dollars in losses due to unfulfilled commercial contracts if the season does not resume.