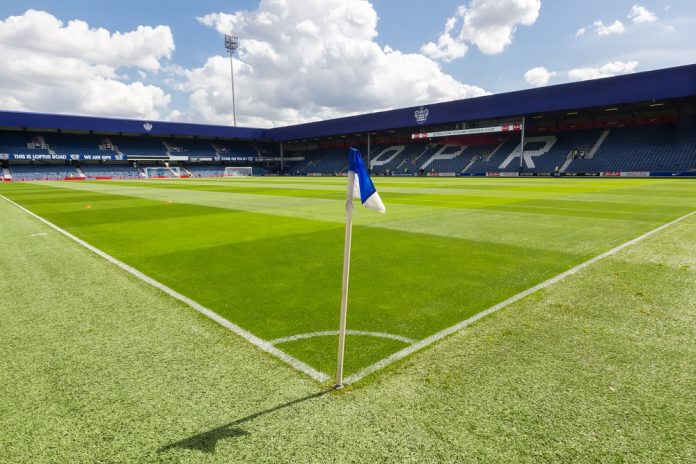 EFL Championship club Queens Park Rangers has joined over-the-top (OTT), UK-based platform Recast.
As part of the deal, QPR will broadcast its first pre-season friendly match against Gillingham live and exclusive on the sports video platform on 16 July.
In addition, fans of the club will also be able to watch QPR's clash with Premier League side Leicester City and League One opposition Cambridge United, as well as match highlights and behind-the-scenes content from all pre-season games, including the team's fixture against Manchester United.
Andy Meikle, Founder and CEO at Recast, commented: "It's been an exciting year for Recast and we're ecstatic to add a club of Queens Park Rangers' calibre to our growing list of Partners. Fans are at the heart of any club and for the first time ever they can be rewarded for their engagement whilst also generating untapped revenue for the club they support through microtransactions."
Across the 2021/2022 season Recast will become the home of QPR's match highlights with a view to host them exclusively on the platform by the end of the year.
Match highlights and games from QPR Women and B Team fixtures will also be shown on Recast along with premium and exclusive behind the scenes content and interviews with players and club staff.
"Due to events over the last twelve months, we have embarked on a complete audit of our digital assets," said QPR's Commercial Director, Euan Inglis. "As our supporters will be aware we are doing some really exciting stuff around blockchain, NFTs and tokenisation on our new app. We have been engaged with Recast over the last few months and have been very impressed with the opportunities the platform is going to provide for the club and our supporters.
"Recast will complement our existing channels initially, but our plan is to utilise Recast's platform more down the line as our supporters become more au fait with the platform. The club will be working with the excellent team at Recast to produce innovative and creative content that will be exclusively available on Recast's platform."
At the beginning of the year, the company made its first foray into football, linking with Scottish Premiership side Hibernian.
In May, Recast raised $8.2 million in its Series A round of funding, bringing the emerging company's total valuation up to $29 million, to grow the direct-to-consumer video platform, which allows clubs and organisations to set up their own channels at no cost.