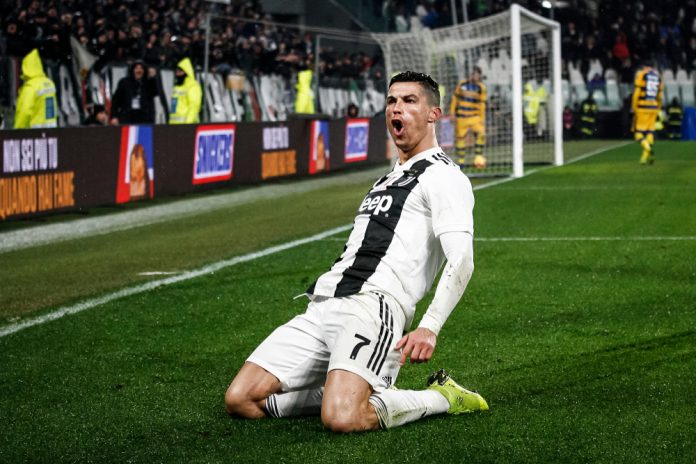 Serie A club Juventus is seeking a capital increase of up to €400 million after estimating the steep cost of the COVID-19 pandemic.
According to the Juventus board, the overall impact of the pandemic, directly and indirectly, has reached €320 million for the three financial years spanning the period between March 2020 and June 2022, with the capital increasing aiming to address the 'significant economic and financial impacts' of the coronavirus crisis.
Reuters reported that the club has approached BNP Paribas, Goldman Sachs, Mediobanca and UniCredit for help with its second capital increase in three years.
The report added that the club's management is working on a plan to 'strengthen the balance sheet to be presented to the board'.
Italian top-flight team Juventus has also named Maurizio Arrivabene as Juventus' top executive to oversee 'all of the football business and any related powers'. The former Ferrari Formula One Team Principal was appointed to the role in 2014, replacing Marco Mattiacci.
The proposed transaction is expected to be approved when the board of directors next meet in September, with the Agnelli family – whose Exor NV holding company acquired a 64% stake in the club – expressing its support for the capital hike.
Juventus, one of three clubs to stand by the controversial European Super League (ESL) proposals, was threatened with expulsion from the Italian top-tier in May for threatening to break away from the Serie A and claim €3.5 billion.
The Italian Football Federation (FIGC) has already approved a new 'anti-Super League' clause to prevent clubs from forming a breakaway competition or joining privately run leagues.