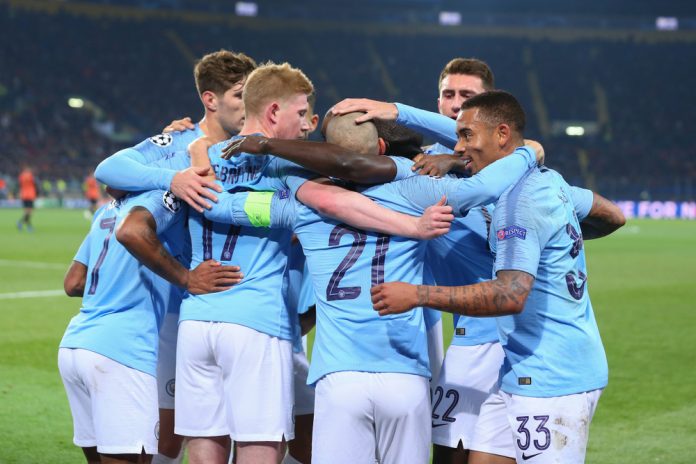 UK-based over-the-top (OTT) platform Recast has raised $8.2 million in its Series A round of funding, bringing the emerging company's total valuation up to $29 million.
Among the investors in the round of funding include former Disney-owned Pixar's Chief Financial Officer, Simon Bax, West Indies cricketer Chris Gayle, technology and entertainment group Riva Technology and Entertainment, and private equity firm Visor International.
The funding will be used to grow Recast's direct-to-consumer video platform, which allows clubs and organisations to set up their own channels at no cost, unlike other OTT services. Moreover, Recast will also look to grow its geographical footprint, with the aim of expanding its London and Edinburgh offices to 70 employees from the current 13 full-time staff in operation, according to The Times.
"The speed at which Recast has developed its product offering and garnered global interest from rights holders since inception, especially in the last six months, is incredibly exciting," said Bax on his investment. "This round and those involved will both support and accelerate Recast's trajectory."
Founded in 2018 and launched in January, technology startup Recast is currently in Beta mode in the UK. The platform aims to bring together rights-holders, brands and sports fans in one space, accommodating short clip sharing to the publication of full games.
Recast has already secured deals with Premier League side Manchester City, Hibernian FC of the Scottish Premiership, golf's European Tour, cricket's African Premier League and the World Parkour Championship, with the clubs and leagues all active on the platform which allows them to monetise content through microtransactions using in-app credits known as 'Casts'.
Casts, in turn, can be generated through engagement by watching advertisements and 'recasting' content to followers.
Andy Meikle, Recast's Chief Executive and Founder, added: "The calibre of this investment group reflects the response from the rights holders around the world and Recast's major potential, particularly as we're just getting started.
"We're often congratulated on how 'disruptive' our model is, but in our view the industry has already been disrupted and we're providing a revolutionary solution."