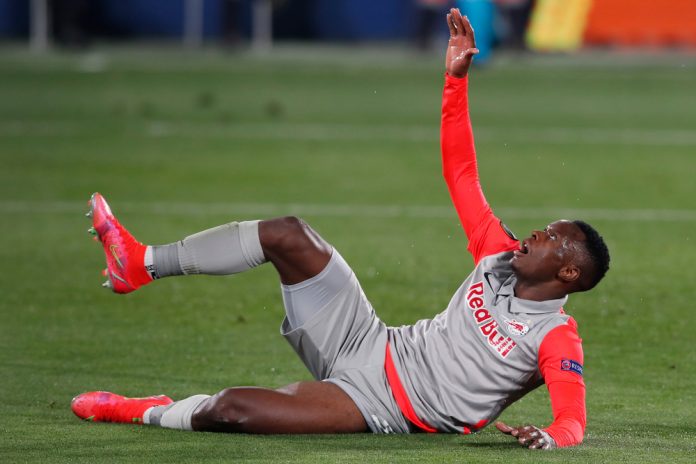 The Austrian Bundesliga will continue to be shown on Sky for the next four years under the terms of a contract extension activated by the league.
Sky's original deal with the Austrian top-tier, inked in November 2017, included an option for a further four-year extension which has now been triggered by the Bundesliga, meaning the competition will be aired on Sky from the 2022/23 season to the 2025/25 campaign.
The renewal, which builds on Sky's existing exclusive domestic and international rights to the Austrian Bundesliga from 2018/19 to 2021/22, takes the relationship to the 27-year mark.
Neal O'Rourke, Managing Director of Sky Österreich, stated: "With the new agreement for the Admiral Bundesliga up to and including the 2025/26 season, together with the acquisition of all rights to the UEFA club competitions from the 2021/22 season, Sky is consolidating the extension of the Premier League, as well as with the majority of the games in the German Bundesliga, its status as the unrestricted home of football in Austria."
Under the terms of the new agreement, Sky will carry all Bundesliga fixtures live, along with highlights, additional reporting, online clips and four live matches per season will be made freely accessible.
The eight-season broadcast arrangement is said to be valued at around €300 million, equating to €37.5m per season, whilst the deal from 2022/23 onwards is worth €40 million per season.
"We are delighted to be continuing our very good and long standing cooperation with Sky," added Bundesliga Chief Executive, Christian Ebenbauer.
"In the last year and a half in particular, we have seen how important it is to have, maintain and develop well-functioning and reliable partnerships."