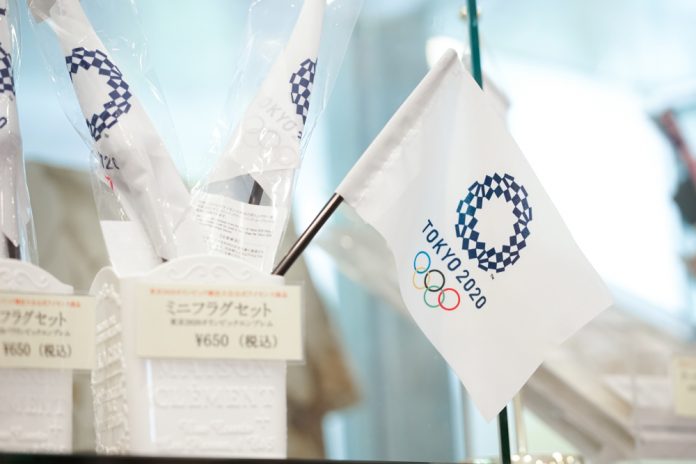 Automotive manufacturer Toyota has confirmed it will pull all Tokyo 2020 Olympics-related television advertisements during the upcoming Summer Games due to the controversy surrounding the event.
One of the International Olympic Committee's (IOC) most valuable partners, Toyota has also reportedly said that the company's senior executives, including the Chief Executive, will not attend the opening ceremony on Friday, according to Reuters, along with refusing to screen television commercials.
Furthermore, the move has sparked concerns among Tokyo 2020 organisers that other sponsors may follow suit, including 60 Japanese companies paying more than $3 billion for commercial rights.
"These partners and sponsors must have been struggling to support Tokyo 2020," noted Tokyo 2020 spokesperson, Masa Takaya.
"Of course, there is mixed public sentiment towards the Games. There must be a decision by each company in terms of how they should be able to convey their messages to the public from its corporate perspective."
However, Toyota, which has provided 3,340 vehicles to transport athletes and staff members at the Olympics under the terms of its role as the mobility partner of the Summer Games, will continue to promote the athletes it will be sponsoring via its website.
​​"There are many issues with these Games that are proving difficult to be understood," Toyota Chief Communications Officer, Jun Nagata, reportedly told the press.
In May, the Japanese carmaker admitted it was 'conflicted' about its agreement with Tokyo 2020, as the Games faced mounting 'public discontent', which was aimed at Toyota's Olympic athletes.
Officials have confirmed that a handful of individuals residing at the athletes' village in Tokyo have returned positive COVID-19 tests, including two South African footballers, and the Olympics Chief has addressed concerns.
"Athletes who are coming to Japan are probably very worried, I understand that," remarked Tokyo 2020 Chief, Seiko Hashimoto. "That is the reason why we need to make full disclosure.
"We are doing everything to prevent any COVID outbreaks. If we end up with an outbreak we will make sure we have a plan in place to respond."